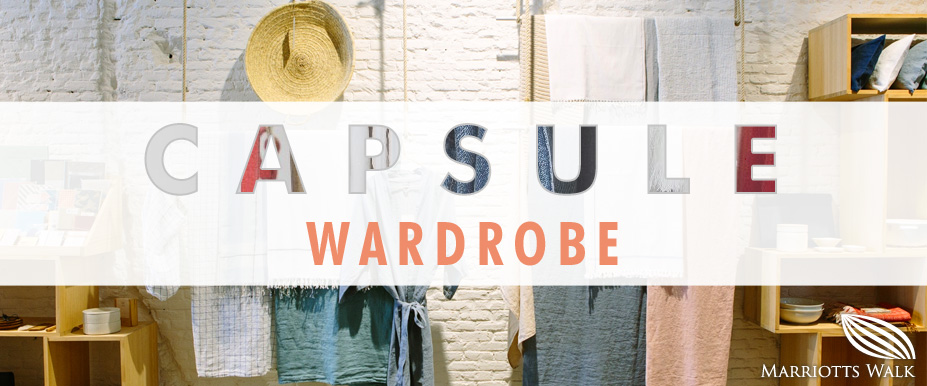 The Capsule Wardrobe
2018 – The year you're going to go through all those piles of clothes and have a big sort out. Quite overwhelming though isn't it?
Have you ever heard of The Capsule Wardrobe? It may be just what you need! If you ever watched Trinny and Susannah's 'What Not to Wear', quite a few years ago now (!), then you may remember they were big fans of this idea. Gok's Fashion Fix also stressed the benefits of this, especially if you're on a small budget.
History of The Capsule Wardrobe
In the 1970s Susie Faux, a London fashion boutique owner, came up with the term 'Capsule Wardrobe'. It was made up from a few key items of versatile clothing that wouldn't go out of fashion and could be mixed and matched with other pieces from the current season.
In 1985, the designer Donna Karan released her '7 Easy Pieces' collection – an influential capsule collection of seven work wear pieces. She launched this by showing eight models just dressed in bodysuits and black tights. The models then added items of clothing to demonstrate the interchangeable styles.
Rules of The Capsule Wardrobe
The idea behind The Capsule Wardrobe is to maximise the number of outfits that can be worn. The aim is to have an outfit suitable for any occasion, without owning an excessive amount of clothes. Things to consider:
Colour scheme – choose one or two neutral base colours that go with everything, such as black, grey or navy. Then a couple of brighter accent colours that complement each other
Body shape and complexion – choose colours that work well with your colouring, not ones that make you look washed-out
Style – choose classic shapes and patterns that won't go out of fashion
Fabric – go for high-quality breathable fabrics that will stay looking good wash after wash, and wear after wear
Here's our guide to The Capsule Wardrobe for both women and men…
First things first – outerwear.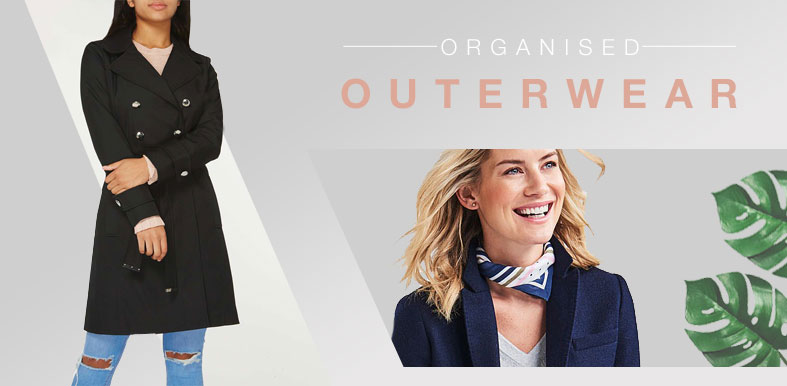 For women, that means a classic belted trench coat and a smart dark blazer that can be worn for work or play.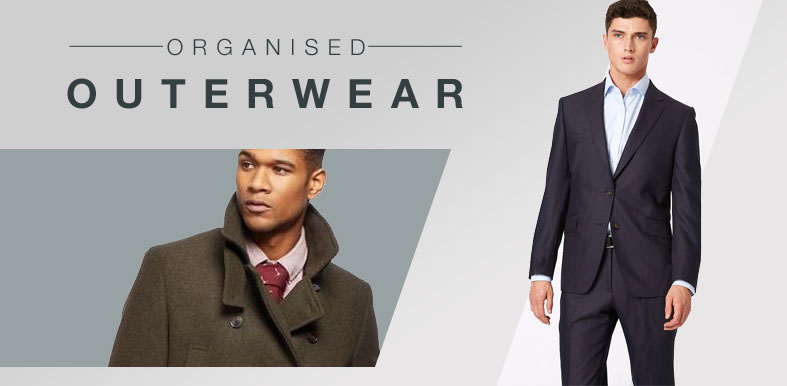 For men, a stylish suit is a must-have, a general waterproof jacket, a dapper pea coat and an all-round blazer.
 Transitional Tops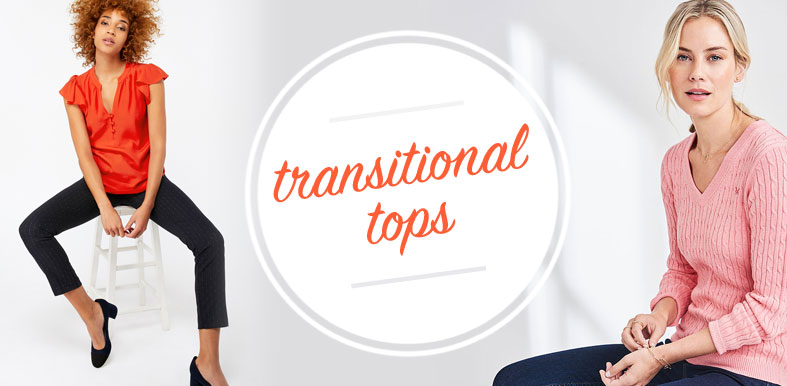 A good quality sweater, crisp shirt and a selection of t-shirts and camisole tops will complete this section for women.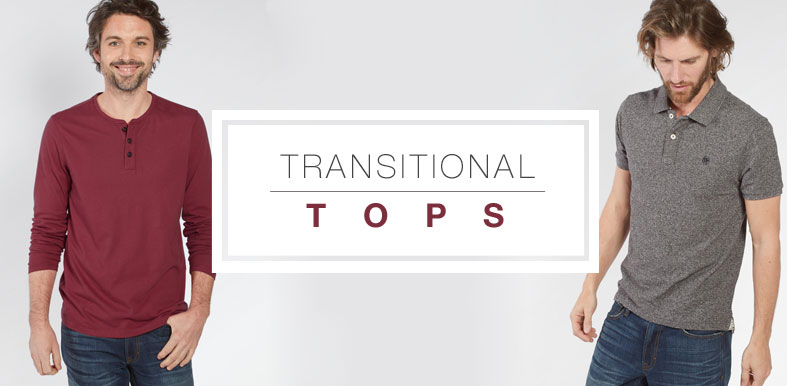 A sweater, some classic cotton shirts and some good quality T-shirts are all the tops you'll need men.
Fundamentally Feminine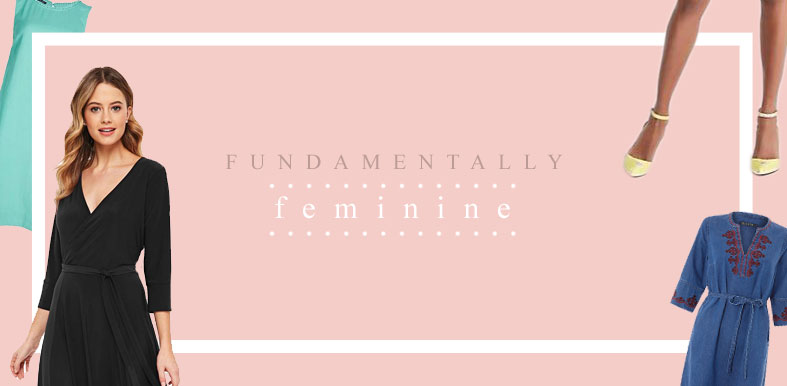 Let's not forget the classic LBD (little black dress) for women and a pretty sundress for when the weather gets warmer. Men, feel free to add this if that's what you're in to.
 Not so Basic Bottoms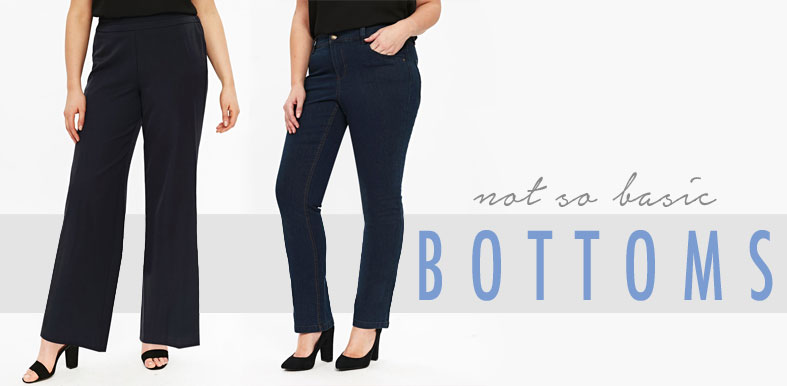 You never know when you'll need a pair of tailored trousers so they're definitely on the list for women, along with your favourite slim jeans and a flattering pencil skirt.
A neutral pair of trousers such as chinos and a good-fitting pair of jeans will complete this section for men. Remember you have a suit included in the outerwear list, so you can wear the trousers from this without the suit jacket.
 Flexible Footwear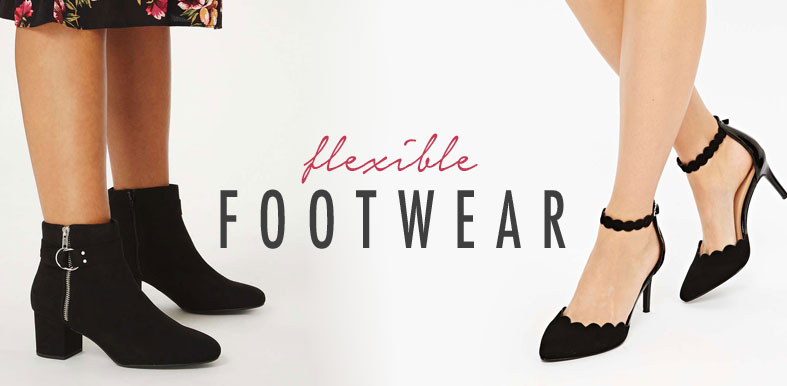 Don't panic, we're not going to say you're only allowed one pair of shoes because that would be crazy! A pair of high heels, a pair of casual shoes, some ballet flats and a pair of boots should have you covered for every eventuality ladies. Choose wisely.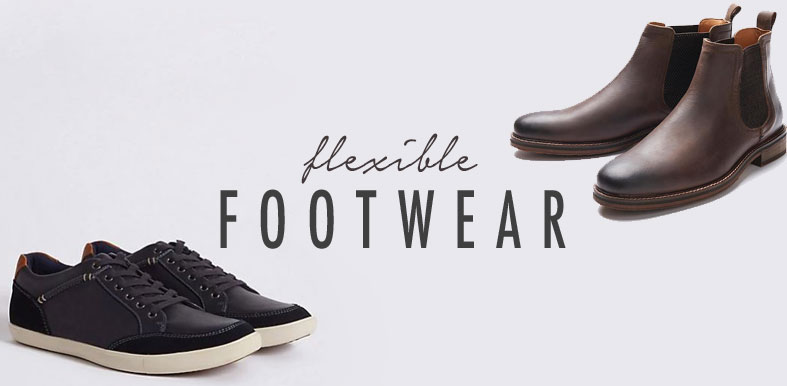 Men, you get a good amount of options too – smart leather shoes, a pair of casual shoes, your favourite boots and some trainers will do nicely.
With accessories think clean, crisp and less is more. A tote bag, a smaller bag such as a clutch, a lightweight scarf and a bold pair of sunglasses are all the accessories you'll need ladies.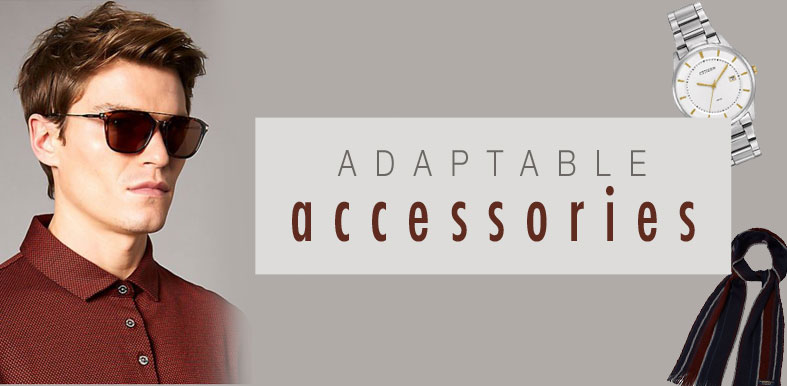 Men, choose a nice watch, a knitted scarf and a sophisticated pair of sunglasses.
If you've got a lot of stuff, try not to panic! If you think how many clothes, shoes and accessories you have and how many of those you actually wear on a regular basis, most of us have go-to favourites that we stick to anyway.
Where am I going to find all of these things?
Well, Marriotts Walk of course! Before you start spending lots of money though, it's best to go through what you've already got and get that in order first. Saving clothes that are too small/big, damaged, have bad memories – there's no point, so it's time to get brutal. Do you need three tops that look exactly the same? Which one looks and fits best? It may feel stressful at first but once you get in to it, you'll feel a lot better.
Top tip – If you're being indecisive, try packing clothes away in a box and see how many you actually get back out to wear.
Most retailers have their own version of The Capsule Wardrobe. Online, Cotton Traders have The Basics Shop, Crew Clothing have Women's Bestsellers and Men's Bestsellers, Fatface have 'Anything but basic t-shirts' for women and 'Jersey basics' for men and Marks and Spencer have the M&S Collection for women. JoJo Maman Bebe even do their very own Capsule Wardrobe!
Need a bit more help and inspiration? Accessorize have a '5 Transitional Wardrobe Essentials You Need Right Now' blog and this blog from Who What Wear gives some great ideas and tips, and brings the Capsule Wardrobe in to the modern day.
And finally…
Any clothes you've decided not to keep can be passed on to friends or family, given to charity or popped on eBay to get some money for new clothes – how exciting is that?!
Share your photos with us on social media – we'd love to see your wardrobe before and after! Be brave and good luck!
---
Share this post