Meridian Business Support
Unit A2  Marriotts Walk, Witney, Oxfordshire  Call 01993 709977
Opening hours
Meridian's office is currently closed, we are only operating a telephone service.
Meridian Business Support's Witney recruitment branch is dedicated to ensuring both candidates and clients are given the best quality service from friendly and qualified Recruitment Consultants. You're always welcome to drop in and chat with our fantastic team who can help with your job search needs. We operate in Oxfordshire and surrounding towns. Meridian is the award winning recruitment specialist that offers an award winning and truly tailored service to candidates and clients. If you are a company looking to fill a vacancy, Meridian Business Support is a national recruitment agency with knowledgeable recruitment consultants who have the very best candidates to choose from.
Who to contact at Meridian Business Support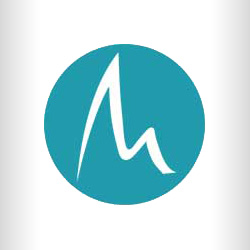 Branch Manager: Jodie Hill
Telephone : 01993 709977
Email: witney@meridanbs.co.uk
Website: www.meridanbs.co.uk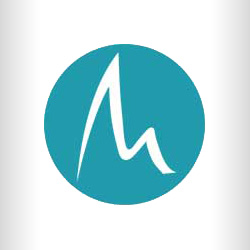 Office & Professional: Nicky Jeffs
Administration/Office Support
Office Manager/ PA/Executive Assistant
Project Administration & Project Management
Customer Service/Account Management
Sales & Marketing
HR – all Levels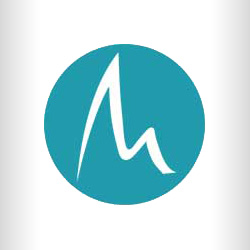 IT & Web Development: Alex Murrell
IT Support
UAT
.Net developers
Project Managers
Web developers – front-end, UX, PHP, .net, Django, Ruby-on-Rails, etc
Senior Management hires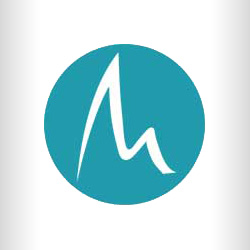 Technical: Karen Smith
Electrical/Mechanical Maintenance
Production Managers
Quality Engineers
Machinists
Toolmakers/Setters
CNC Programmers
CAD Designers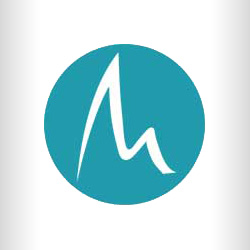 Temporary/Contract Desk: Samantha Tegg
All Office & Professional, Technical and Industrial temporary positions suiting all levels of candidate working for numerous clients across West Oxfordshire.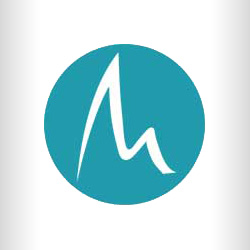 Meridian Business Support
Telephone : 01993 709977
Email: witney@meridanbs.co.uk
Website: www.meridanbs.co.uk