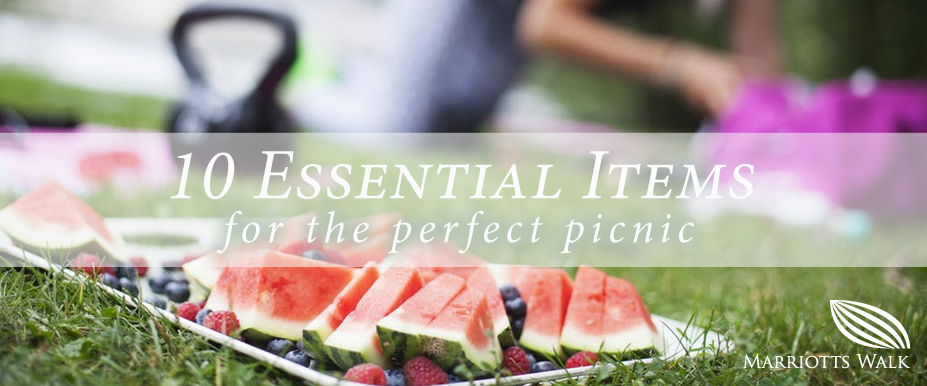 10 Essential Items for the Perfect Picnic
Worried about forgetting something when planning a picnic? Don't panic – read our 10 essential items and top tips below to help you have the best time possible!
Top tip: Remember, preparation is key. Anything you can make-up or cut before packing will save you time, energy and patience, so you can have a relaxing and enjoyable picnic.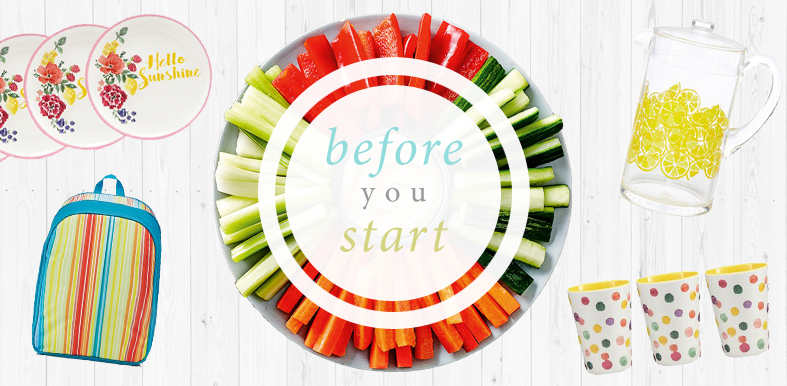 #1 Before you start
Have a nosey at the lovely selection of picnicware and beautiful baskets at Debenhams, check out the amazing selection of scrumptious food at M&S for inspiration and even make your own refres
hing ice tea from Whittard's to take along.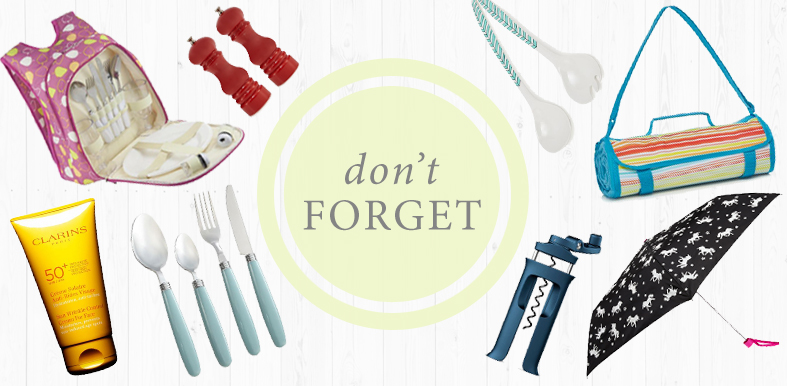 #2 Waterproof blanket
This goes without saying but you'd be surprised at how many people forget to pack a blanket in all the excitement! Opt for a picnic blanket with a waterproof lining in case the ground is damp, such as this one from Debenhams. If you have enough hands, it's good to take a spare blanket to wrap around people if it gets chilly.
#3 Fun umbrella
Unfortunately, the weather could end up doing the complete opposite of what the forecast had predicted so take a small pot of sun cream and a fun umbrella such as this colour-changing one from Accessorize – better safe than sorry!
#4 Useful utensils
Don't forget cutlery and plates if you're taking messy food or it'll be a nightmare trying to eat with your fingers! A corkscrew, bottle opener or even a pen knife would be good to pack too depending on what you're taking. This picnic bag from Debenhams comes with the works!
Top tip: Pack a spare serving spoon – it'll come in handy.
#5 Compact condiments
So, you've packed all that delicious food but it still seems to be missing something… salt & pepper and sauces! There's no point going to the effort of preparing a picnic and then being disappointed. Dispense your favourite sauces into little pots, collect mini packets when visiting cafes or even squirt a bit in to cling film to save space, but make sure to wrap it up well!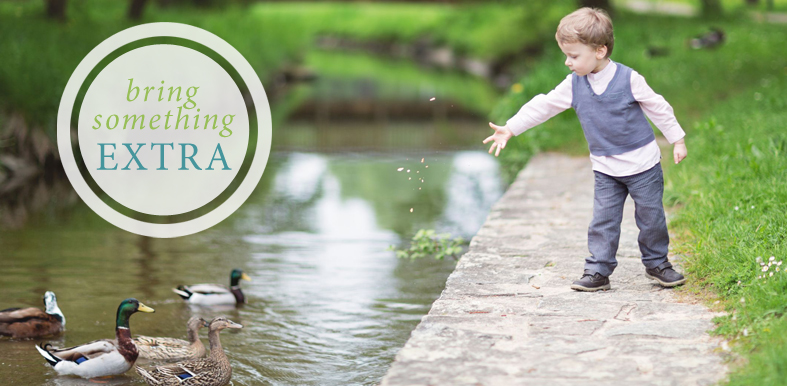 #6 Something for the animals
Picnics are always bound to attract wildlife, whether it's an inquisitive squirrel, over-friendly duck or annoying wasp! Pack something extra so they're not tempted to pinch your grub.
Top tip: Wasps don't like the smell of mint or cucumber so try adding this to salads or drinks to deter them. This tea from Whittards would be perfect!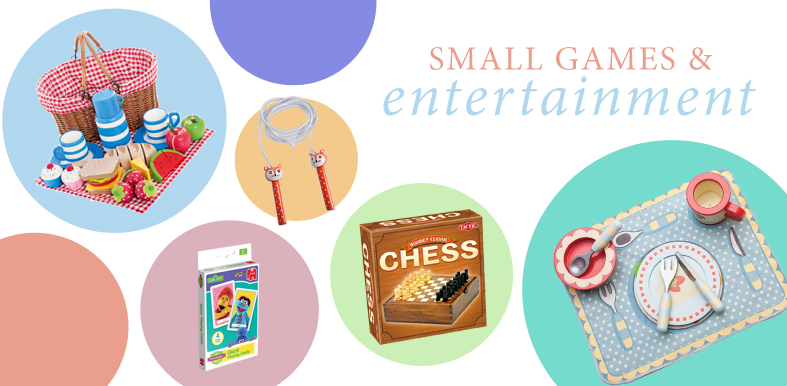 #7 Entertainment
If there's a few of you going, why not make the most of your time together and pack some small games such as cards, chess or a ball. Keep the little ones amused with this wooden picnic basket set from JoJo Maman Bebe too! We just couldn't help but fall in love with it!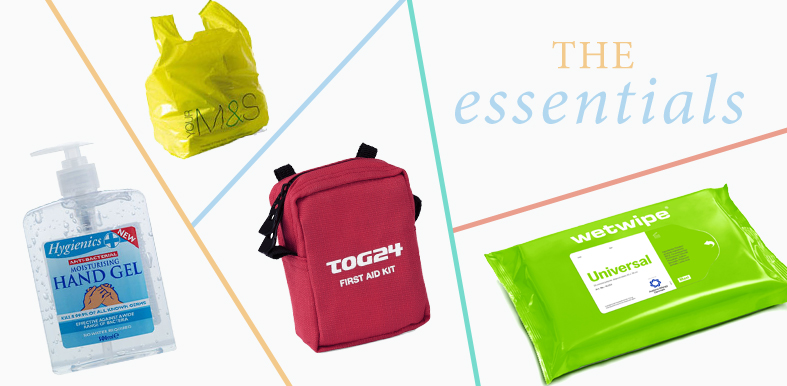 #8 First aid
This first aid kit would be good for peace of mind. If you're taking the kids or you'll be going a little off the beaten track for most of the day, pop in to Tog24 first to make sure you have everything you need for your adventure.
#9 Clean-up operation
Think antibacterial hand gel, wipes and kitchen roll.
#10 Extra bags
Do your bit for the environment – reuse and recycle bags from your purchases at Marriotts Walk to put your rubbish in when you've finished and do a spot of litter picking if people before you haven't been as thoughtful.
We know you won't want to be lugging half your kitchen along so really hope some of these suggestions help. When you return home from your picnic and have washed up, it's a good idea to put everything (apart from food of course) in to a box so it's all together and ready for next time.
Share your top tips and picnic photos with us via Facebook or Twitter!
See current offers at Marriotts Walk here.
---
Share this post