Now is the time to get ready to head back to school
Now is the time…
With just a couple of weeks left of the summer holidays it is time to make sure you are organised and have all the kit needed for the new term.
While organised parents may have snapped up early bird bargains before the end of term, plenty of parents leave it late to accommodate any late growth spurts and to focus on holiday shopping.
Whichever camp you fall into the time is here to make sure everything is in place, whether that is a new uniform from scratch or just odd bits of sports gear or stationary.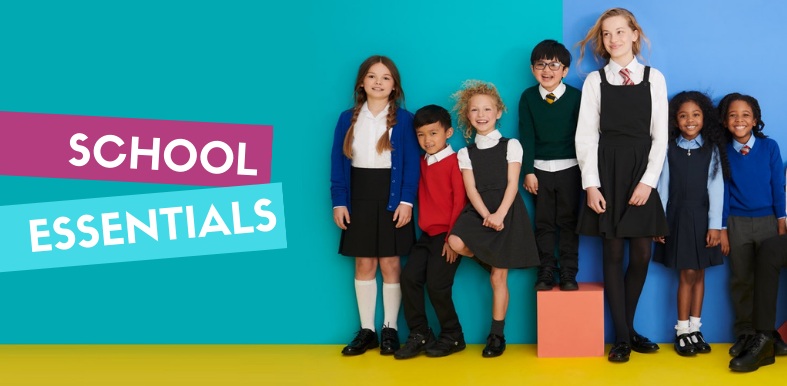 School essentials
For parents who need all the school uniform basics Marks and Spencer is a great place to start. With a wide range of summer dresses, PE tops and shorts, shirts, shoes and uniforms in all the major colours you should be sorted in no time.
Debenhams is another prime choice for parents looking for a wide range of uniform options under one roof, stocking uniforms of all the main colours as well as coats, multipacks and shoes. With a good selection of school-appropriate clothing for seniors and catering for demands for Hype rucksacks and Ted Baker jackets this is an ideal place to head for your back to school shopping.
For older children and teenagers looking for a new school uniform New Look also has plenty of inspiration, as well as affordable accessories.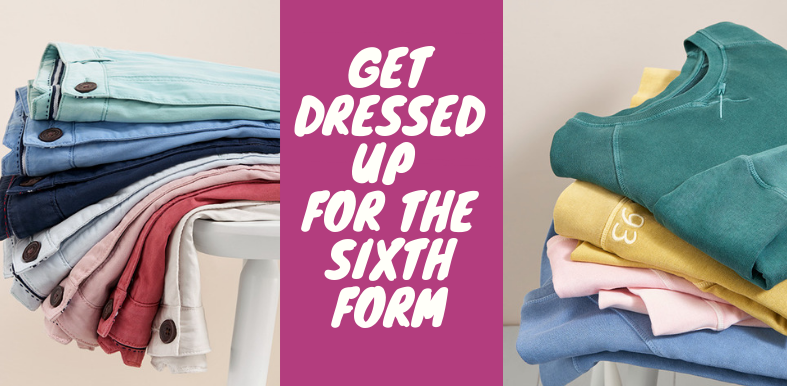 Get dressed up for the sixth form
If your child is heading into the sixth form or starting a new adventure at college where they no longer need to wear uniform they may want to invest in a couple of new items to make them feel confident on the first day.
With some colleges and sixth forms having a smart/casual dress code Crew Clothing or Fat Face could help style savvy students strike the right balance.
Of course, it is not just the return to school that September heralds but the heavy schedule of out-of-school clubs and activities, so it makes sense to double check you are prepared for these too rather than get caught out.
Look out for fancy notepads and pens and check out the latest sportswear trends while finishing up your back to school shopping.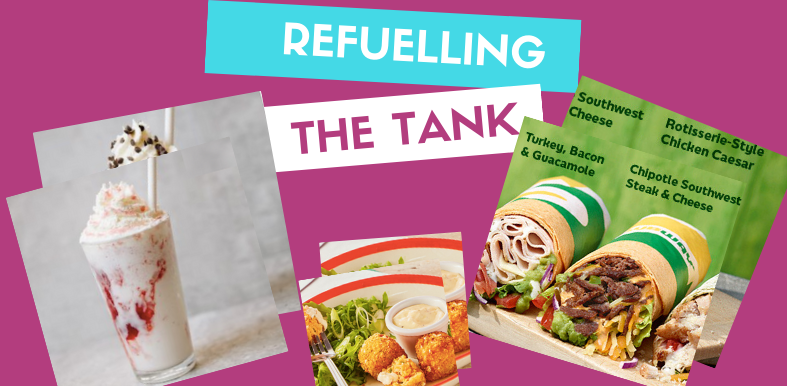 Refuelling the tank
And, of course, the best thing about heading to the shops, from a child's point of view anyway, is stopping for something to eat.
Whether you fancy a quick coffee and a cake to refuel or a family lunch there are a range of excellent choices at Marriotts Walk listed below: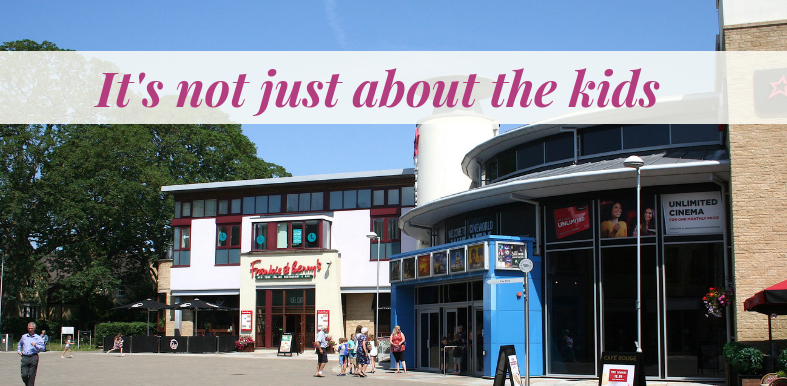 It's not all about the kids
There is no rule that back to school shopping has to be all about the kids, so while out and about why not check out the shops for yourself? You can find the following shops at Marriotts Walk:
With fashion and taste forever changing there's always something to tickle your fancy at Marriotts Walk.
NB: Clothing available and correct at the time of publishing this article. From time to time stocks may be unavailable or ranges discontinued at the Witney stores.
MARRIOTTS WALK YOUR LOCAL, FRIENDLY, EATING, DRINKING, ENTERTAINING SHOPPING CENTRE
HERE FOR YOU.
---
Share this post