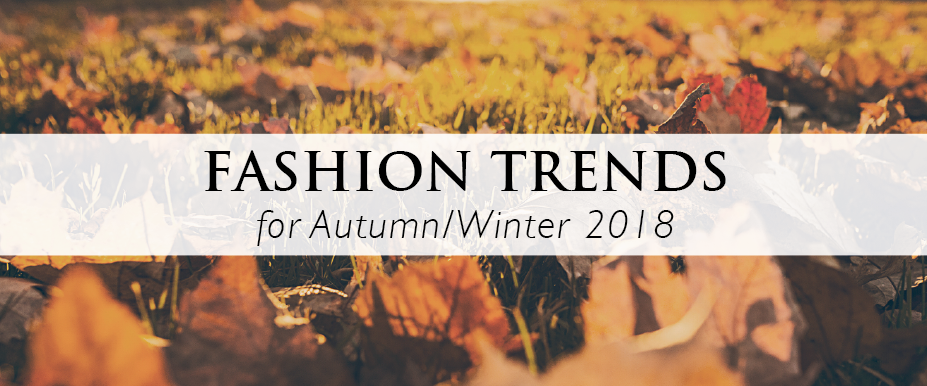 Fashion trends for Autumn/Winter 2018
Our fingers and toes are starting to get cold writing this – autumn is on the way! It's sad to wave goodbye to summer for another year, especially when we've been so lucky with lots of great weather, but with autumn/winter comes lots of good things too – like an amazing new season of fashion! Start packing away those t-shirts and shorts and have a read of the latest trends for the upcoming season…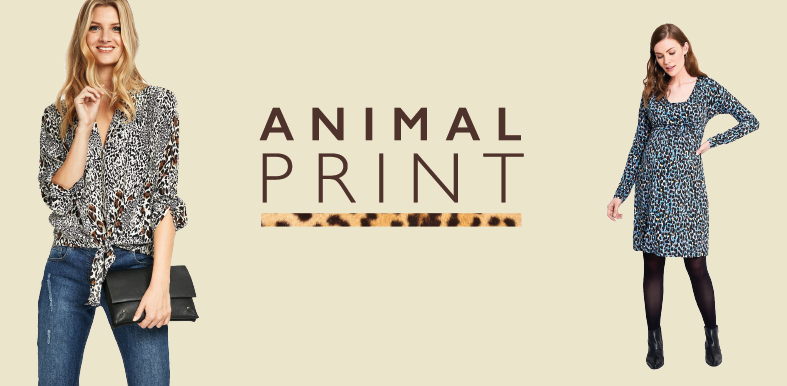 Animal Print
Does animal print really ever go out of style?! Well, whether you already own some or not, get ready to dress head-to-toe in all things animal print! Our top three picks are:
Beautiful Browns
Think mocha, tan and terracotta and get snuggled up and warm with beautiful browns this season. Maybe not a colour you'd usually go for but it's surprisingly flattering and versatile too. Our top three picks are: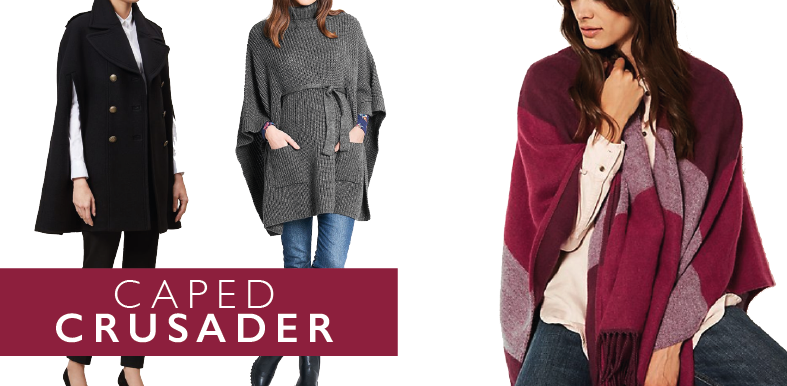 Caped Crusader
Be a fashion hero with a cape this season. Giving the classic winter coat a twist, a cape is practical and stylish at the same time. What's not to love? Our top three Caped Crusader picks are: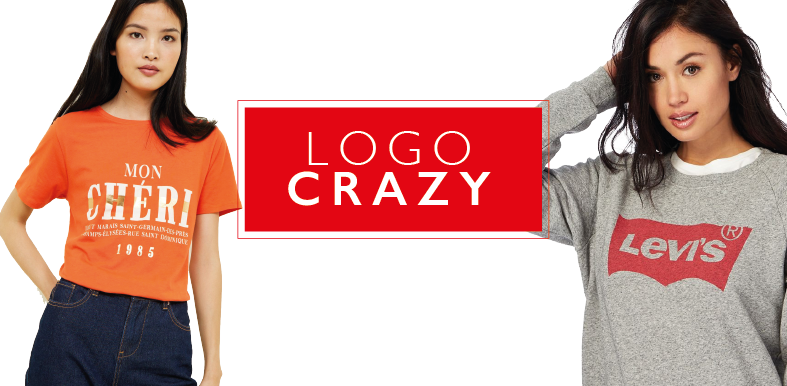 Logo Crazy
Autumn/winter fashion doesn't have to be dull and boring – go logo crazy and make sure you layer up with some colourful and fun logos! Whether that's tees, jumpers or a bag. Our top three picks are: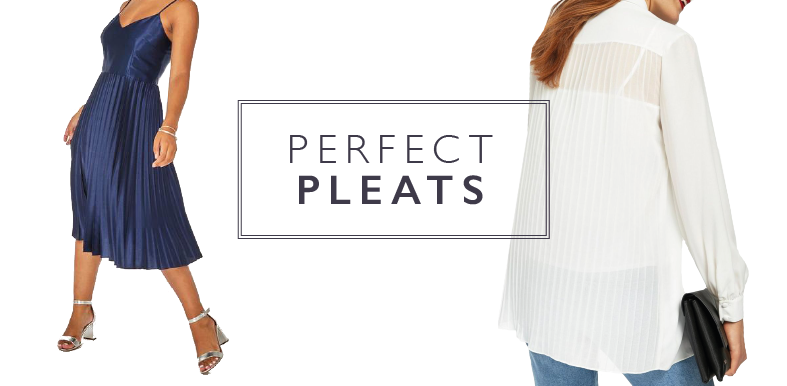 Perfect Pleats
Instantly elegant and feminine, make sure your outfit includes some perfect pleats this season. It doesn't have to be a traditional pleated skirt; it can be a top, a dress, even a bag… See what you can find at Marriotts Walk. Our top three picks are: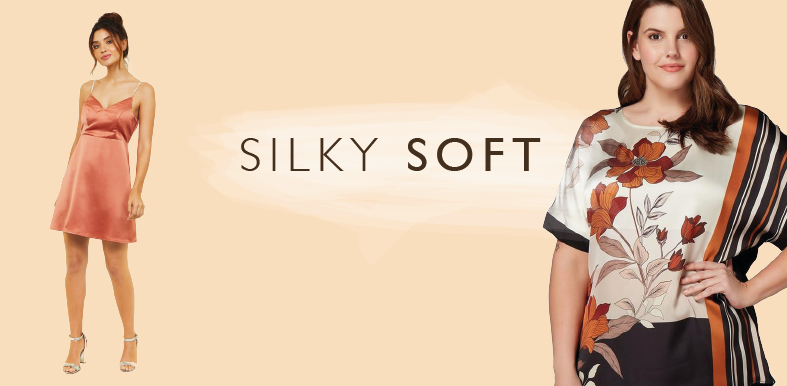 Silky Soft
Summer is all about lightweight, breathable fabrics, whereas in autumn we can cheer ourselves up with thicker, tactile and luxurious fabrics. Get something silky soft that will make you (un)touchable this autumn/winter. Our top three picks are: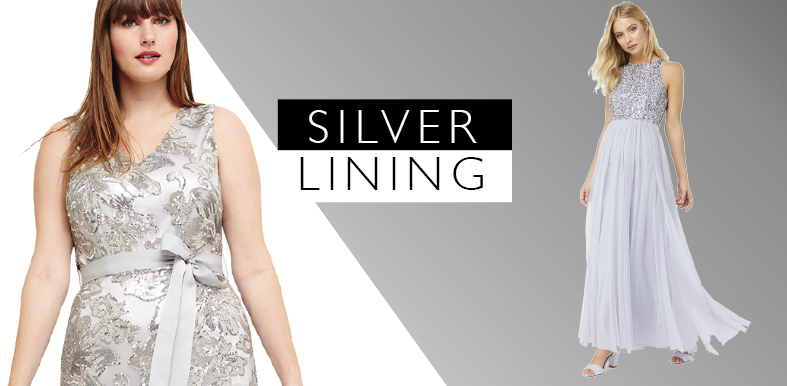 Silver Lining
You may want to keep your sunglasses out for this next trend – Silver Lining! Silver, sequins and all things sparkly. Just in time for party season and adding an extra bit of glam to your autumn/winter wardrobe. You can go subtle or full-on glitter ball! Our top three picks are: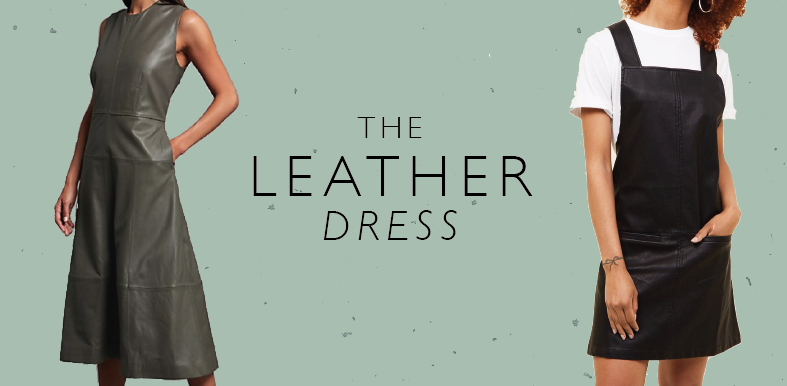 The Leather Dress
Are you feeling brave? The Leather Dress is not for everyone, for a variety of reasons, but if you're confident enough, you should definitely give it a go. There are plenty of faux looks out there too, that are also good if you're on a budget. Our top three picks are: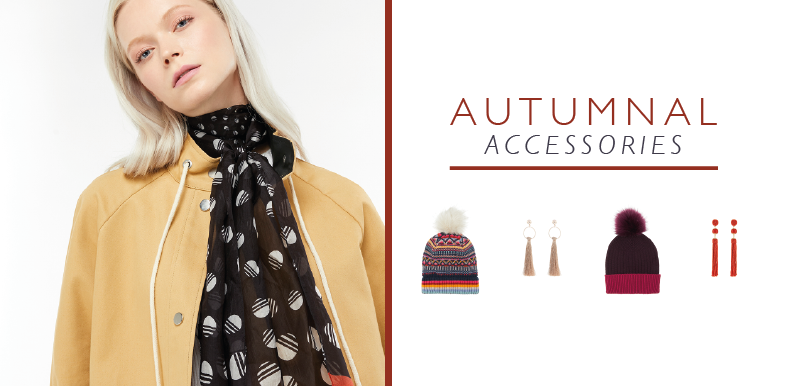 Autumnal Accessories
No outfit is complete without autumnal accessories! Bold headwear and hoods, statement earrings and cowboy boots are some of the hottest trends for autumn/winter 2018. Which one do you like the look of the most? Our top picks are:
Beaded Statement Ball & Tassel Earrings from Accessorize
Ring Tassel Earrings from Accessorize
Saffron Spot Illusion Silk Classic Scarf from Accessorize
Contrast Turn Up Faux Fur Pom Beanie Hat from Accessorize
Harvard Fair Isle Pom Beanie Hat from Accessorize
Isabelle Boot from Crew Clothing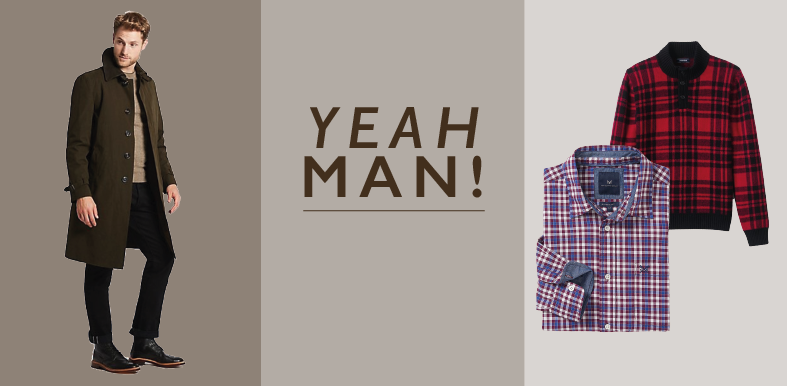 Yeah Man!
Last, but by no means the least – men! Guys, we never forget you and understand that you want to be just as stylish as the girls. Big for you this autumn/winter is anything brown, bold checks, quilted jackets, statement jumpers and belted (leather) coats. Here are our top picks:
The Cotton Blend Trench Coat with Stormwear™ from M&S combines a few of the top tends rolled in to one! It's a dark olive colour and has belt detailing to the neck and cuffs, along with leather pieces. Not only is it super stylish, it has a water repellent finish and is quilted inside too for extra warmth!
This Westleigh Classic Fit Check Shirt from Crew Clothing is bang on trend, whilst being a staple part of any man's wardrobe. With long sleeves, peached cotton for softness and a handy chest pocket, it will serve you well during autumn/winter and beyond.
The Lands' End – Red wool blend tartan button polo neck jumper from Debenhams will definitely turn heads when you walk in the room. Giving the lumberjack look a modern twist, this jumper ticks all the boxes – it's bold, tartan and will keep you nice and warm.
Well, we hope you feel ready for the new season after reading all of that. Remember that not all products may be available and in stock at Marriotts Walk, so please always ring ahead if there's a particular item you'd like. We'd love to see your autumn/winter outfits on social media, so make sure to share your photos and tag us!
---
Share this post