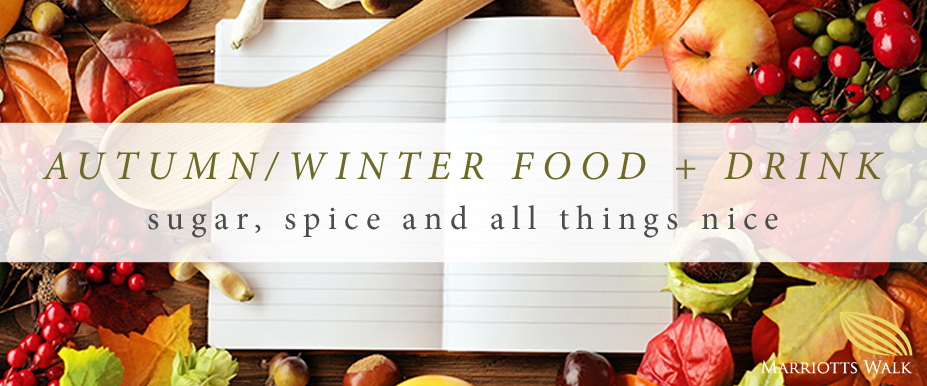 Autumn/Winter Sugar and Spice and all things nice!
With autumn now here and the festive season on the horizon, all we want to do is eat yummy things and drink a nice comforting hot beverage!
Fermented foods, cauliflower and insects have all been big food trends for 2017, but what can we look out for as the season changes and new menus come out? You may not find Pink Pineapples, Goth Latte's or Sugar 'n' Spice Korean influenced food at Marriotts Walk but here are some things you will find. We take a look at food and drink trends for the new season.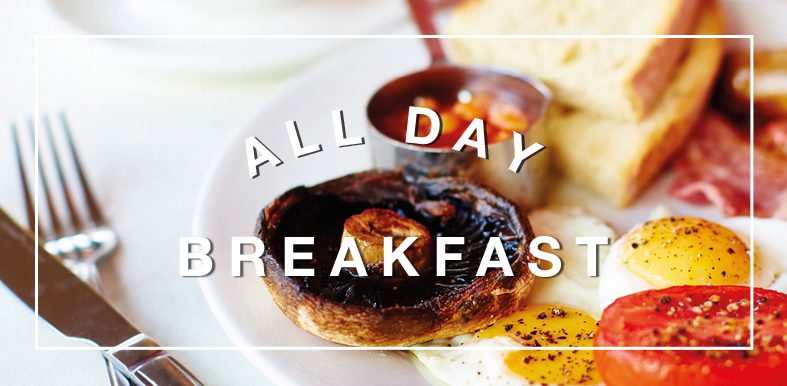 Brunch, brinner, whatever name you give it, the All Day Breakfast is now popping up in the fanciest of restaurants. No longer just for those who had a few too many drinks the night before, cafés and restaurants have realised that everyone loves the breakfast menu so much that they may as well make it available all day!
Café Rouge, Frankie & Benny's and Subway all offer breakfasts until around noon.
The All Day Breakfast menu at Caffe Nero does what is says and consists of freshly baked pastries, breakfast pots and hearty sandwiches such as sausage, egg & bacon ciabatta roll.
If you don't fancy sitting in, you can pop in to M&S and with make your own fresh all day breakfast at home!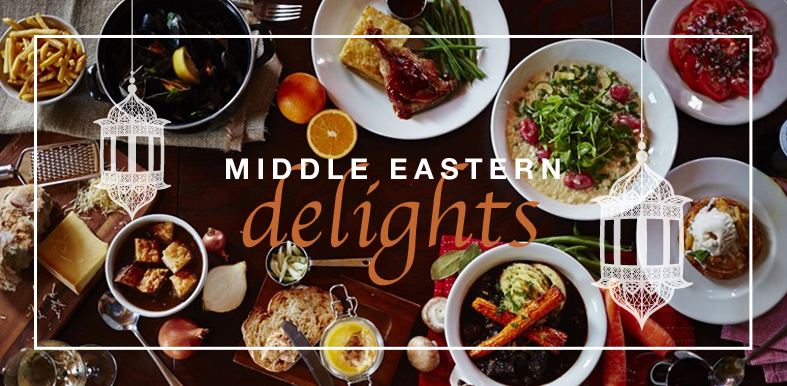 Spicy, intense flavours that warm your tummy and your tongue, Middle Eastern food is becoming more and more popular and is welcomed with open arms on colder days. Take inspiration from the bustling spice markets of North Africa and beyond.
Café Rouge has just launched their new autumn menu, boasting a collection of filling and satisfying dishes. Their new Tagine is a Moroccan-style stew with a yummy selection of vegetables, seasoned with ras el hanout and harissa. The dish is finished with toasted almonds, chilli & coriander chutney and served with spiced coriander couscous. Can we have some now please?
Caffe Nero has a Sweet Potato Falafel & Beetroot Houmous Wrap, great if you're after something tasty on the go.
You'll also find lots of amazing dips, salads and sides such as Moroccan-Style Fruity Couscous Salad at M&S, along with Middle Eastern inspired Slow Cooked Shawarma Style Chicken Thighs.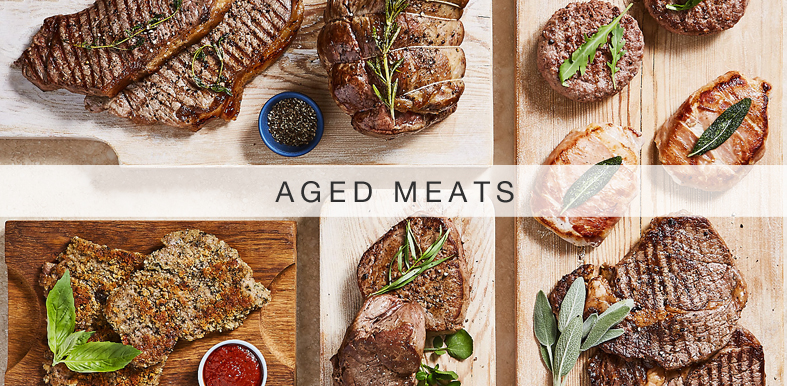 All fresh beef is aged for at least a few days, to allow enzymes to break down the muscle in the meat making it more tender. The longer it is aged for, the more intense the meat flavour this is a big trend at the moment.
M&S lead the way with Speciality 28 Day Matured Sirloin Beef Joint, Dry-Aged Wing Rib of Beef and a Luxury Meat box containing Salt Dry Age Sirloin.
Café Rouge has some tasty new burgers, such as the Pulled Beef Burger and Frankie & Benny's have added some new meat-based platters too. Subway may not specialise in aged meats but they still have some darn tasty options like Chicken Pizziola, Big Beef Melt and Chipotle Chicken Melt.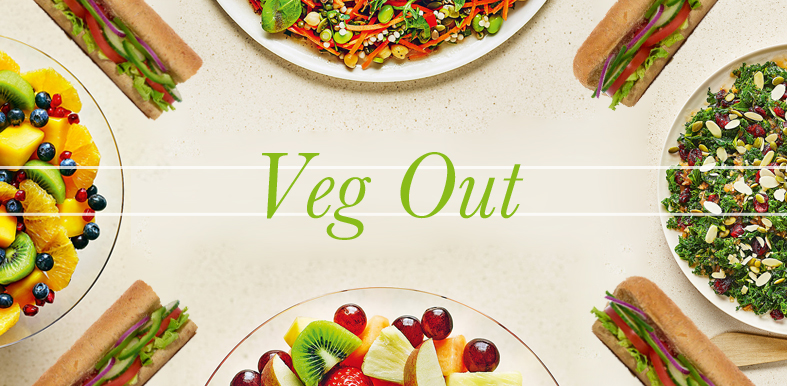 More and more people are becoming aware of what they eat and where it comes from and want to Veg Out. Even if not full-time, they like to have a plant-based dining option sometimes. All of our outlets cater for vegetarian and vegans – just ask.
Frankie & Benny's, Café Rouge, Caffe Nero and M&S all stock a healthy, tasty and colourful selection of vegetable-based meals. Subway does a vegan Veggie Delite which comprises of a sub with as much salad as you like plus a selection of sauces.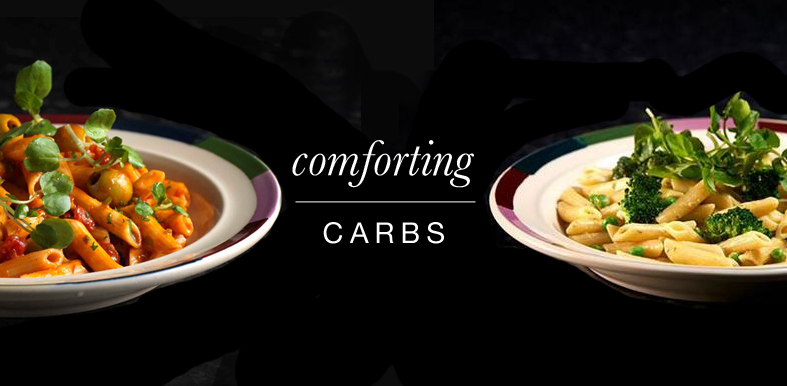 Having been the number one enemy when trying to slim down for your summer holiday, we're very happy to hear that eating Comforting Carbs is going to be a big food trend in 2018!
Frankie & Benny's have an amazing selection of this cold weather go-to food. They have lots of new pasta dishes including Spaghetti Piccolo, Bolognese Gnocchi Supreme and Prosecco King Prawn Linguine.
Caffe Nero have a delicious new Orzo Pasta & Mediterranean Veg dish on the menu too with sun-dried tomatoes, peppers, courgette, smoked paprika and a hint of chilli. Yum!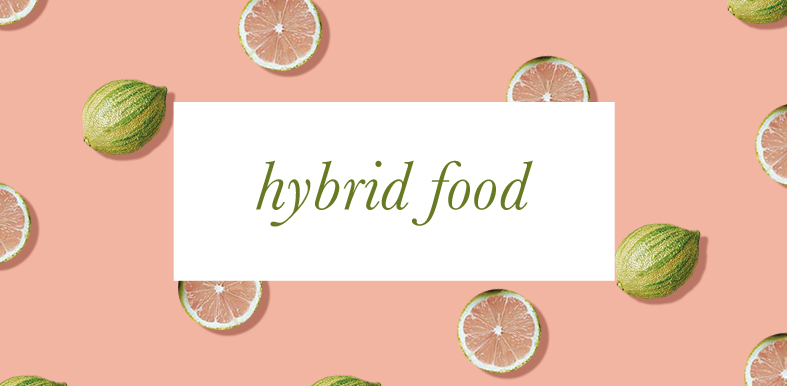 A few months back M&S were selling 'Pink Tiger Lemons'. Did you see them? These were a hybrid of lemons and limes, stripy on the outside and pink on the inside – hence the name. Keep your eyes peeled in store to see what crazy Hybrid Food they have next!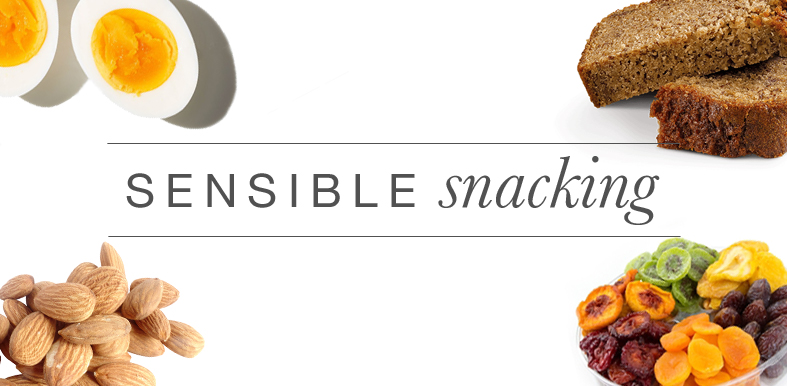 Whether it's a snack in between meals or you just fancy a light bite, sensible snacking is trending for 2018. Dried fruit is at the top of the list and you can find plenty of this on the shelves in M&S.
Caffe Nero has some great options too – Hard Boiled Eggs, Banana Bread and Spinach & Tomato Scones are all ideal sensible snacks.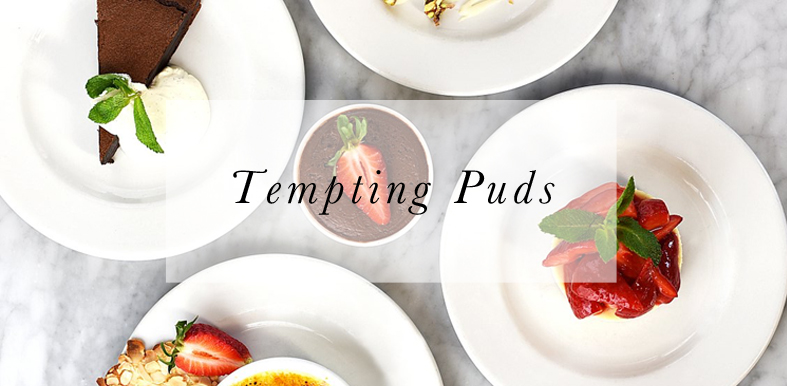 We know we shouldn't… but, oh go on then! Gooey sauces, warming spices and steaming custard are always popular when autumn comes.
At Caffe Nero you'll find Amaretti & Pistachio Tiffin, Ginger Loaf Cake and Salted Caramel & Apple Filled Muffin.
Café Rouge has a new Raspberry Parfait with white chocolate sauce and salted caramel pistachios.
Frankie & Benny's have really gone for it with their new Candy Crush Sundae – ice cream, cream, sweets, chocolates, candy floss, marshmallows, chocolate sauce and lollipops! Definitely one for all the sweet tooth's out there.
M&S have lots of party food in at this time of year. We particularly like the look of The Collection Passion Fruit & Yuzu Profiteroles.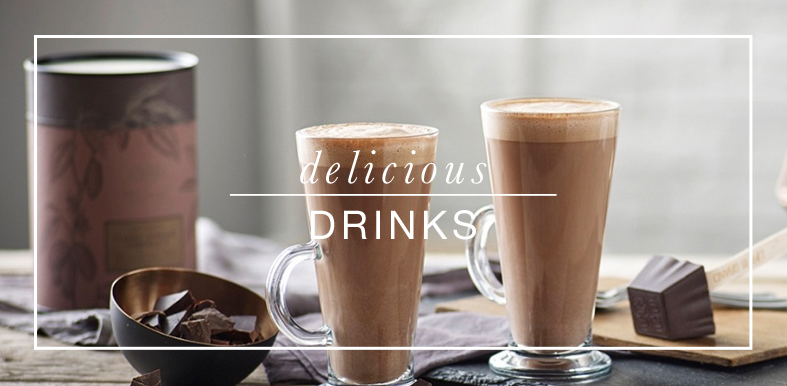 We love this time of year for drinks as they get hotter and spicier – just what we need!
Whittard of Chelsea has scarily scrumptious hot chocolate in peanut butter, raspberry ripple or Mumbai spice flavours. If you're more in to a nice cup of tea, choose from toffee apple or pumpkin spice.
Caffe Nero has introduced another classic to their collection – the Cortado, which is small in size but big in flavour. It even has its own blog! If you're not in to your coffee, why not try a Chai Latte to warm you up instead.
Café Rouge has a new Clementine & Spice Gin Bloom on their menu or a Black Cherry & Almond Mocktail. Both sound delicious!
Following on from the summer trend, Frankie & Benny's have their very own Freakshake, along with lots of new cocktails such as Spiced Hurricane, Salted Caramel Martini and Pink Fizz.
M&S have lots of new wines coming in to store and this time of year has some fun and unusual liqueurs such as Orange & Brandy.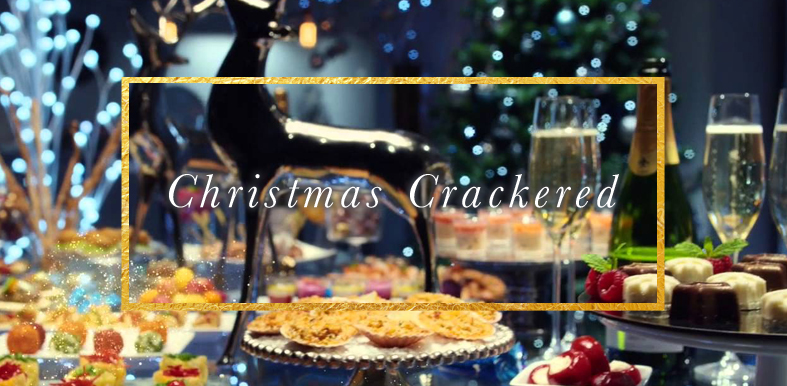 It's not actually that far away and with Christmas displays popping up in stores now, we thought we'd give you a little taster of what's to come. All outlets will feature specials for the festive season but a couple of them have menus out already!
Frankie & Benny's are offering Festive Pizza, Mince Pie Cheesecake and a Snow Man party cocktail! Café Rouge has Goose & Fig Rillettes, Turkey Ballotine and Gingerbread Parfait! Our mouths are watering just thinking about it!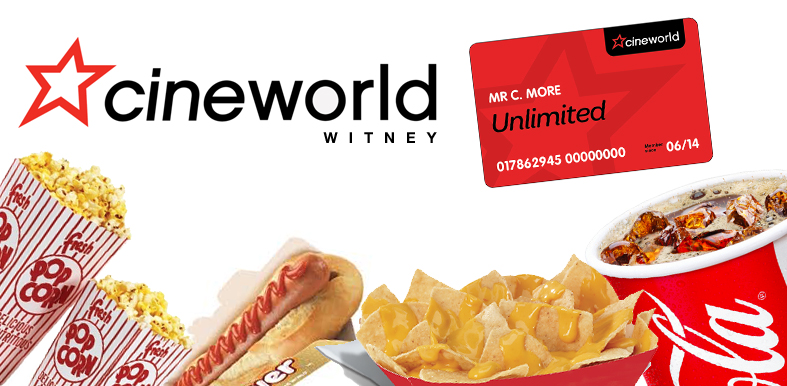 Did you know?
At Cineword Witney you'll find all of the usual delicious cinema snacks – hot dogs, nachos, popcorn and drinks. Did you know though that if you purchase a Cineworld Unlimited Card at Marriotts Walk for £17.90, as well as watching all the movies you can handle you'll also get some great discounts on food?! 10% off cinema snacks, 25% off Frankie & Benny's, 25% off Café Rouge and 10% off Subway!
Hungry?! What are you waiting for? We look forward to seeing you at Marriotts Walk soon.
---
Share this post