Appreciating all mums this Mother's Day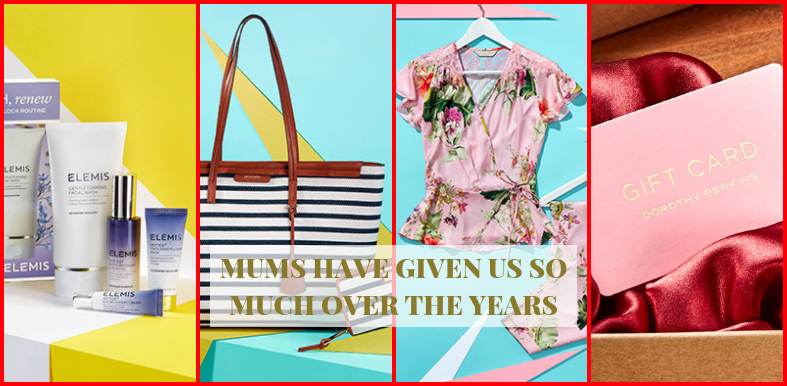 Mums have given us so much over the years
Mums are the backbone of many families and the annual day to commemorate 'all things mom' is a time to say 'thank you' to the special lady who shares unconditional love, often at the expense of her own 'me time.'
But where did celebrating Mother's Day come from?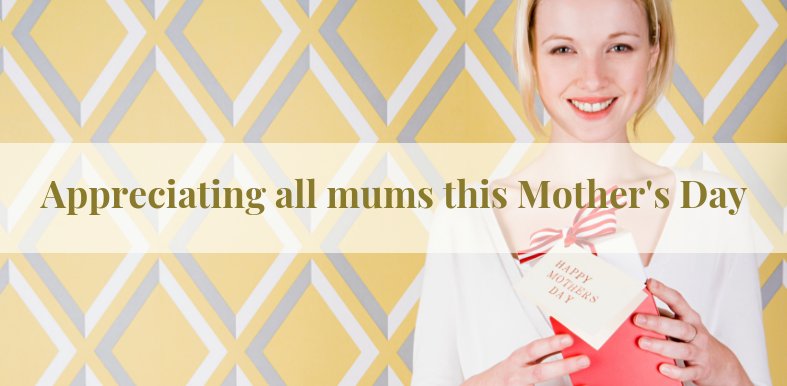 The ancient roots of Mother's Day
Mummy celebrations can be traced back to the time of ancient Greeks where the Mother of Gods and Goddesses, Rhea, was worshipped. The Romans too, celebrated Cybele, a mother Goddess as far back as 250BC.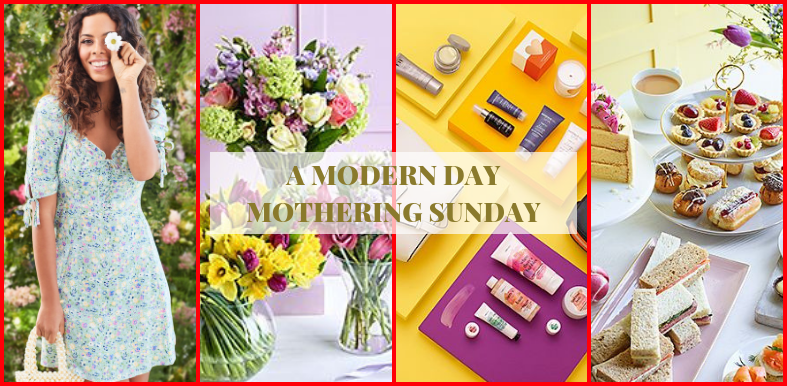 A modern day Mothering Sunday
Originally known as Mothering Sunday, but used less frequently today, the contemporary celebration of Mother's Day is linked to the church calendar. Since the 16thcentury it has been celebrated on the fourth Sunday of Lent. In 2019, Mother's Day falls on 31 March, which is quite late in the month but you may be surprised to learn that the day is also linked to Easter.
Interestingly, the change in Easter dates each year is due to lunar patterns, and church practices sees Easter Sunday fall after the first full moon of the spring equinox. It can sound a little complicated but once Easter has been established all pre-occurring dates are decided.
And there are more variations still in Mother's Day celebrations. The US honours all moms on the second Sunday in May and some countries have recently chosen to combine festivities with International Women's Day on 8 March.
But whenever we choose to celebrate Mother's Day, let's make it all about mum!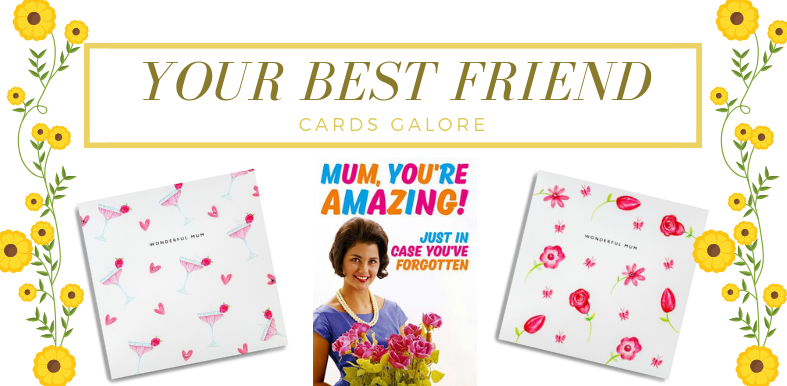 Your best friend
The older we grow the more we come to appreciate our elders – mums and dads especially. There is no friend quite like mum. She'll listen without judgment and always be on your side no matter what the calamity. Sharing words or wisdom and providing belly laugh material when needed you can rely on your mum for almost anything.
And mums of all ages cherish every moment spent with their children so it's wonderful for them to know that their efforts are appreciated.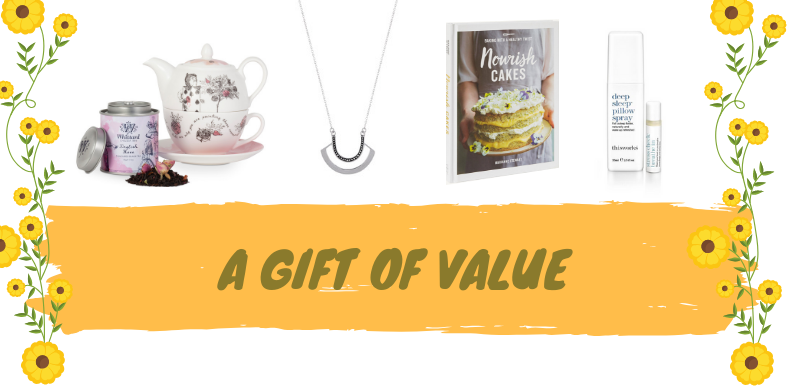 A gift of value
Value doesn't have to mean an expensive item and the last thing most mums want is a small fortune spent on them for one day. Mother's Day is a time to express how valued your mum is to you. Quality time with family and a chance to put her feet up is often all she would ask for.
The gift of giving is still strong though and should you choose to shower your mum with beautiful gifts this year, the Marriotts Walk retailers have got something for every taste.
From the more traditional flower arrangements, handmade chocolate boxes, alluring alcohol tipples and exquisite jewellery to a personalised treasure or luxury experience.
What better way to show how much you appreciate everything your dear old mum does (whatever your or her age) than a slap up meal or daring adventure – a gift to treasure for years to come?
Pop down to Marriotts Walk this Mother's Day weekend and spend quality time together.
See what the local stores, eating outlets and entertainment venues have to offer. Click the links below to find their personalised page on the Marriotts Walk website.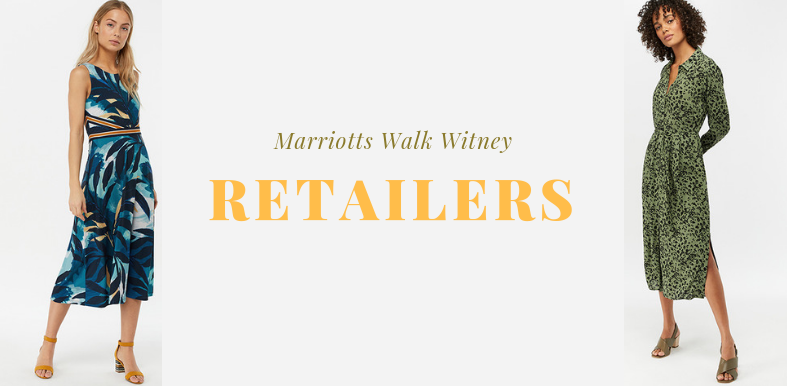 Marriotts Walk Witney Retailers
Marriotts Walk Witney Eateries and Entertainment
NB:Clothing available and correct at the time of publishing this article. From time to time stocks may be unavailable or ranges discontinued at the Witney stores.
---
Share this post