YOUNG ENTERPRISE RETURNS TO WITNEY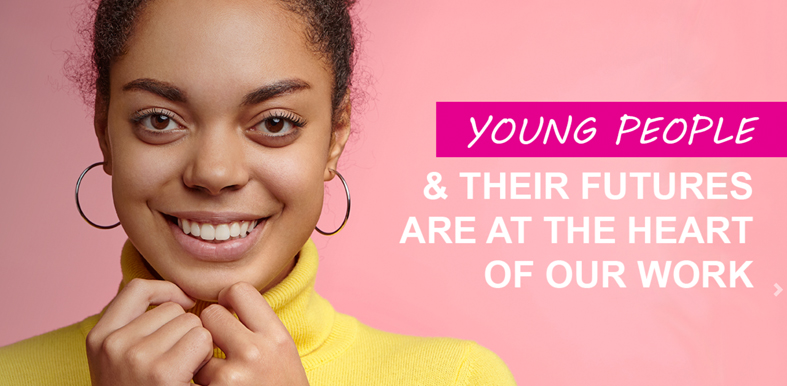 Oxfordshire's brightest budding entrepreneurs return to Marriotts Walk Shopping Centre in Witney on Saturday 23rd March, as the North and West Oxfordshire Area of Young Enterprise stages its increasingly popular annual Trade Fair for the fifth successive year with the support of Marriotts Walk Shopping Centre and West Oxfordshire District Council.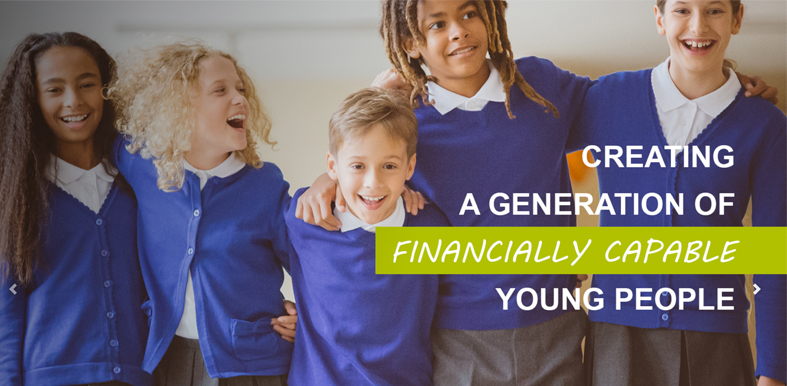 Following earlier events in Banbury, Oxford and Abingdon, the Witney Trade Fair give students aged between 15 and 18 taking part in a programme where they set up and run their own student companies from scratch over a school year, a valuable opportunity to test and sharpen up their sales and marketing skills by selling a wide range of products and services to the general public.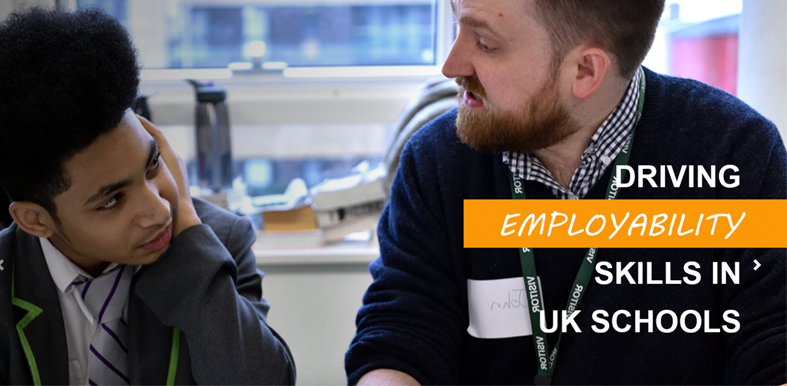 Between 10 and 14 student companies are expected at this increasingly popular event, with a variety of products on sale.
There is a competitive element to the day with awards for the best trade stand, best product and best customer service. Local WOBA finalist HT2 Labs, and local consultancy and coaching business Manago are kindly providing some of the judges on the day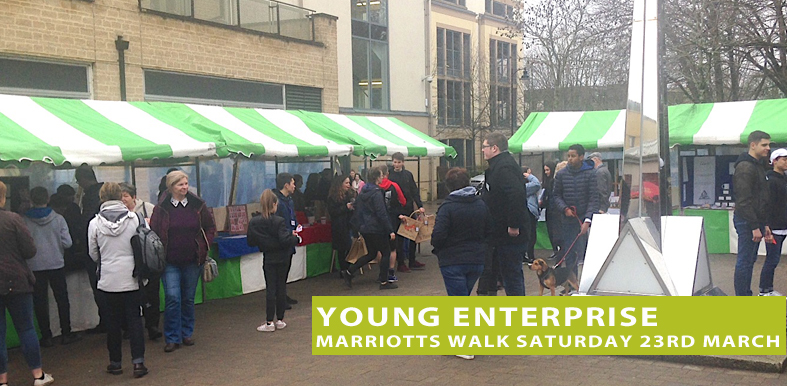 Simon Jones, Centre Manager at Marriotts Walk Shopping Centre, said: "We are delighted that once again we are able to support the Young Enterprise Trade Fair. The educational charity is extremely worthwhile for young people and it will be a privilege to work closely with them in order to support students in the North and West Oxfordshire area."
Cllr James Mills, Leader of West Oxfordshire District Council said, "Young Enterprise is a fantastic programme which makes a real difference preparing school pupils for the world of business.  I really hope that this Trade Fair will be a great success and also encourage more local businesses to get involved supporting the scheme."
Adrian Mason, Local Volunteer Board Chair for Young Enterprise in North and West Oxfordshire said, "It's hard to believe that it is already 5 years since we had the idea of the Witney Trade Fair. In that time, the people of Witney have supported the event tremendously, and we have received incredible support from both West Oxfordshire District Council and Marriotts Walk Shopping Centre to allow us to host this great day."
The Trade Fair will be open between 9.00am and 4.00pm. The Mayor of Witney, Councillor Brenda Churchill will be visiting from 1.30pm to 3.30pm and will judge the Best Trade Stand competition  on the day as well as presenting the awards to the winning teams and local MP Robert Courts will also be attending during the day.
---
Share this post