STORES OPEN DURING LOCKDOWN
23.12.2020
As we go into the third national lockdown from Tuesday January 5th, we will do our best to keep you up-to-date on what is happening here at Marriotts Walk.
All our current COVID-19 rules will remain in place such as one-way systems. Please continue to social distance at all times and wear a face covering if you can inside shops/cafes.
STORES REMAINING OPEN:
Marks & Spencer – will remain open
Caffe Nero – will remain open for takeaways
Subway – will remain open for takeaways

Safe Shopping at Marriotts Walk

In line with the latest Government guidance on social distancing, we ask that you please observe the following measures during your visit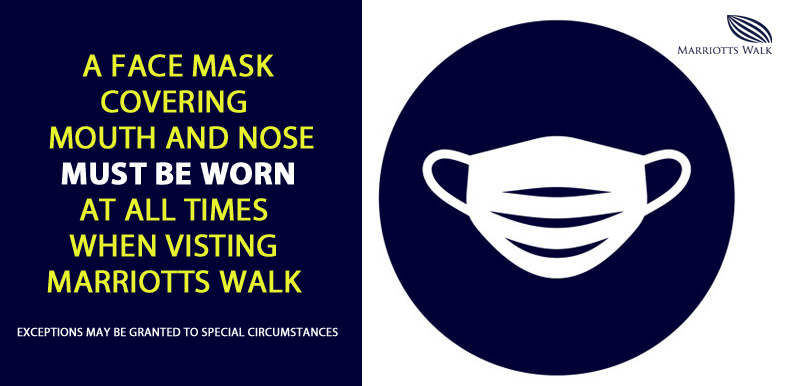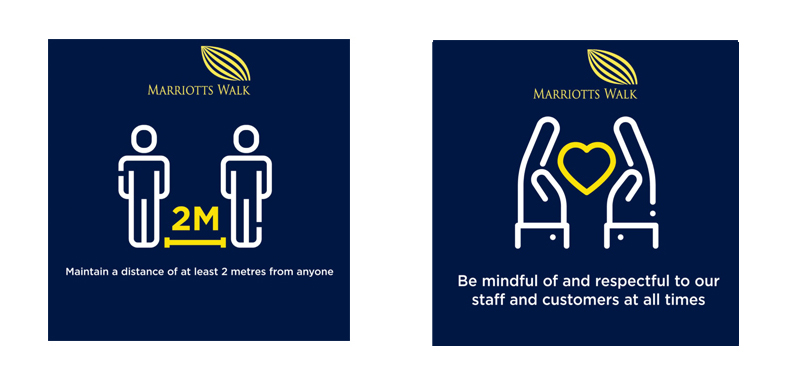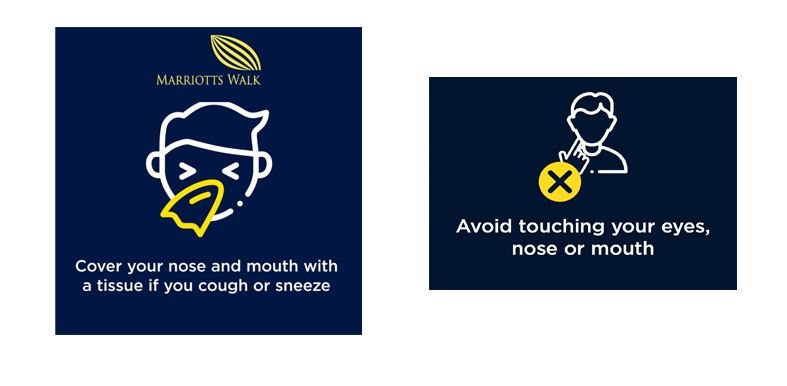 Signage is in place
Your safety is our number-one priority, so we have rolled out lots of new signage to help you keep a safe distance from others while shopping.
There's also a one-way system in place. Simply follow the arrows on the floor
A clean and safe environment
We've enhanced our cleaning procedures, our in-centre teams will be working harder than ever to help make Marriotts Walk a safe place for everybody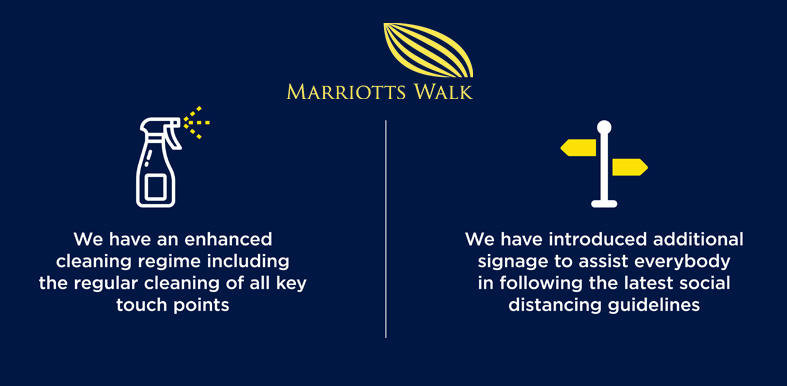 Pay by card if you can
Some stores may only be accepting card payments; please check with them directly.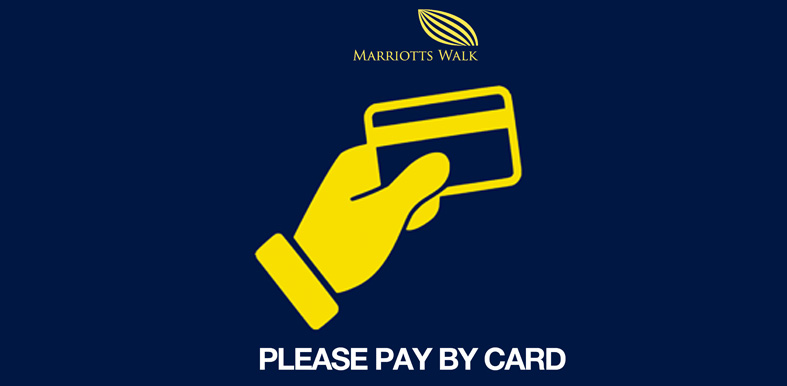 Safety in the lifts
Numbers in our lifts are restricted to 1 person or family group. Alternatively use the staircase if you can. Please review the Shopping Centre COVID-19 rules in the lift lobby areas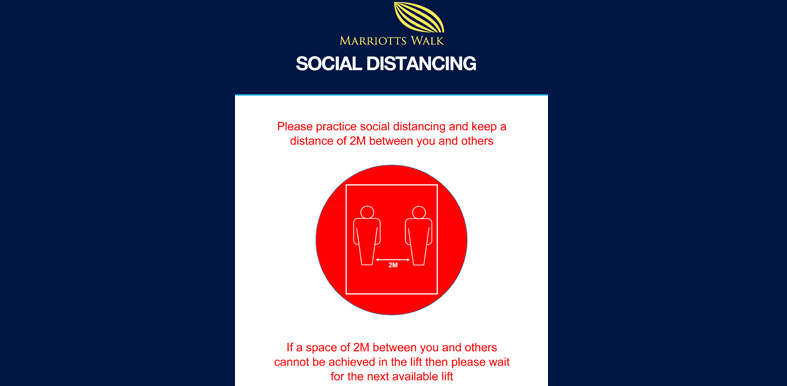 Car Park
The car park is operating normally, please follow the directional signage.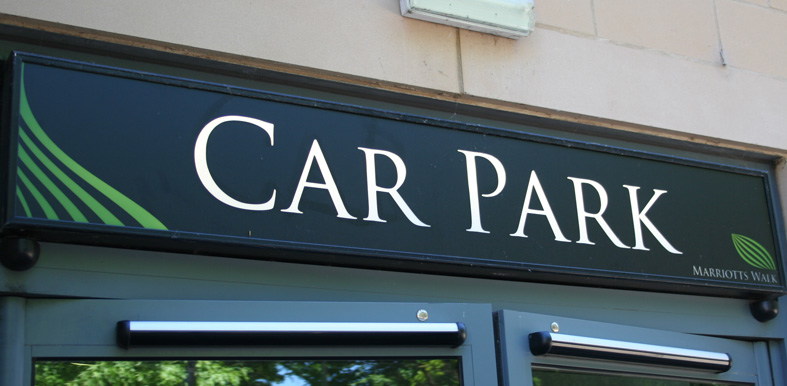 .

MARRIOTTS WALK YOUR LOCAL, FRIENDLY, EATING, DRINKING, ENTERTAINING SHOPPING CENTRE
HERE FOR YOU.
---
Share this post