Make the most of the end of the summer holidays with a fun family day out
We're at that point in the summer holidays when the excitement of being out of the classroom is disappearing and relaxed days idling at home are increasingly a source of frustration, which makes it the ideal time to plan a couple of family days out.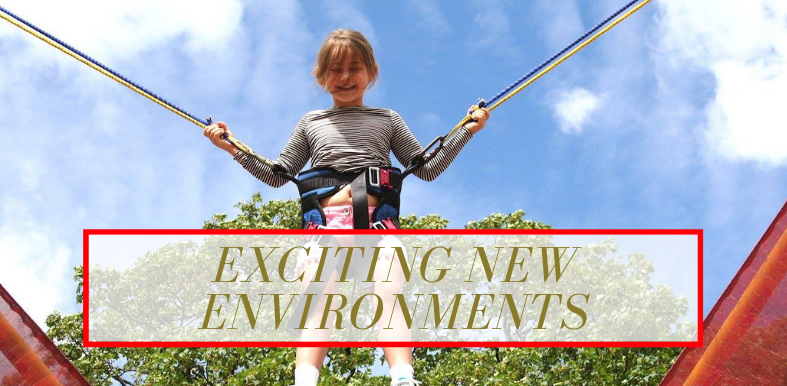 Exciting new environments
A change of environment is usually all it takes to put the spring back into the step of youngsters complaining of boredom.
Thankfully there is a host of exciting activities on our doorstep to keep kids of all ages occupied to make the remaining weeks of the summer holidays memorable for all the right reasons.
Whether it is craft, getting active or stepping back in time that fires up your child's enthusiasm you shouldn't have to travel too far for the perfect summer holiday family day out.
And, as always, there is plenty of interactive experiences that help kids find the fun in learning.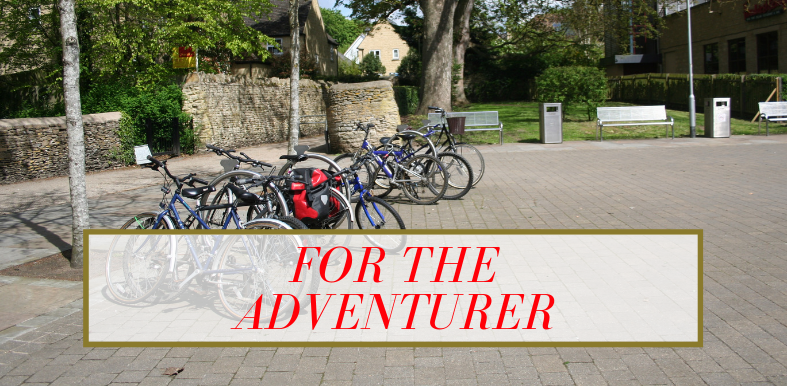 For the adventurer
For children seeking an adventure the Little Ankle Biters website has some excellent ideas including trying out the new wildlife trail at Grey's Court, orienteering at Waterperry Gardens or getting taking a trip to Wonderland with Alice at The Oxfordshire Museum.
For those who want to travel a little further there is still time to catch the Animal Encounters experience at Hampton Court Castle or to get active with the specialist summer holiday leisure centre programmes.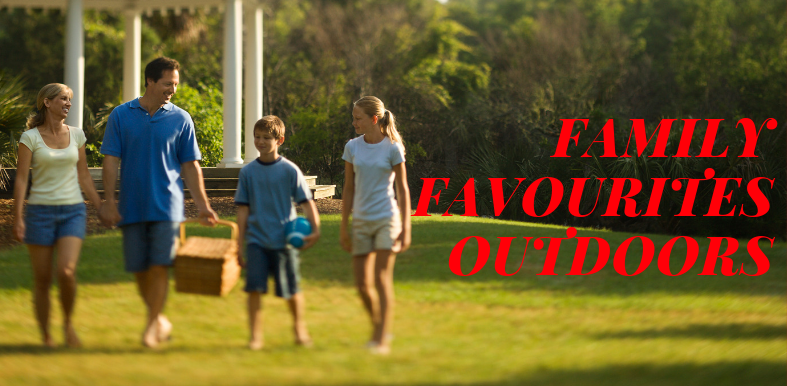 Family favourites outdoors
The summer holidays is a great time for slowing down the hectic pace of life and taking time to do your favourite family activities. Head to the park or join up with friends for a game of football or rounders and enjoy a coffee and ice-cream together afterwards.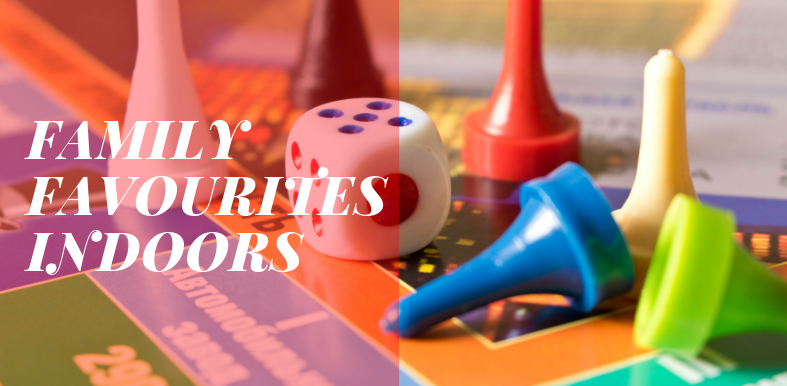 Family favourites indoors
If the weather is below par why not stock up on board games and challenge other members of the family, take part in the local library's reading challenge or dig out the arts and crafts box at home?
With a number of excellent films released this summer why not visit Cineworld at Marriotts Walk? Catch the latest film release and enjoy a family meal as well as a quick browse around the shops.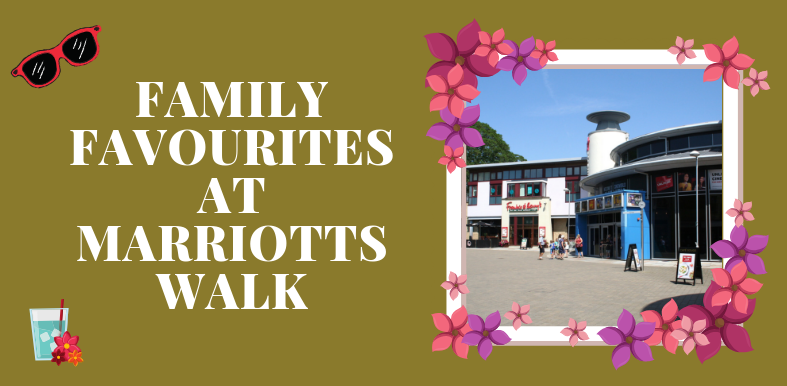 Family fun at Marriotts Walk
With a range of shops and eateries Marriots Walk is a great place to take the family with something for everyone. Including:
take the family with something for everyone. Including:
Whether your family wants to take it easy at home, head out for a high-energy adventure or head out for a stroll around there is still plenty of time to enjoy the best of the local area.
MARRIOTTS WALK YOUR LOCAL, FRIENDLY, EATING, DRINKING, ENTERTAINING SHOPPING CENTRE
HERE FOR YOU.
---
Share this post