Make a splash with the best of this summer's beachwear trends from Marriotts Walk, Witney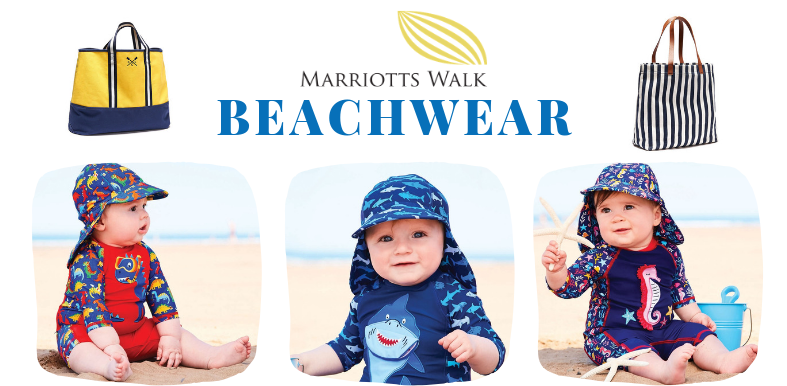 As you prepare to jet off on your summer holidays make sure you look the part by tapping into the season's latest trends.
When heading to sunnier climes there is one item that will become your everyday go-to outfit – your swimwear!
Lounging at the pool or soaking up the rays at the beach, your swimwear will quite possibly be the most visible outfit of your holiday so make sure you feel fabulous with a new suit.
With many of this summer's swimwear trends linked into the season's major fashions, these are perfect for complementing day wear and creating a complimentary look.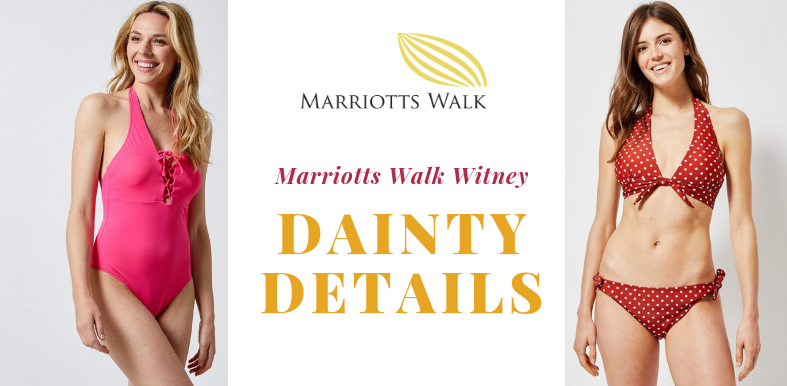 Dainty details
Feminine detailing is a major feature in this summer's fashions and swimwear is no exception. Bows, frills, knots and different textures add definition. Paired with popular prints such as polka dots or Gingham, bows and frills give beachwear a traditional, feminine and stylish vibe.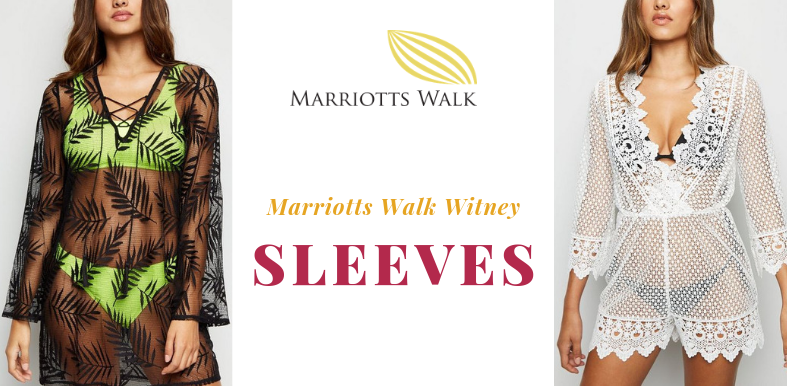 Sleeves
Good news for those sensitive to the sun (and for those worried about harmful rays) rash-vest style long sleeves are the stylish way to cover up this summer. Long-sleeved swimsuits are practical, flattering and look great – what is not to love?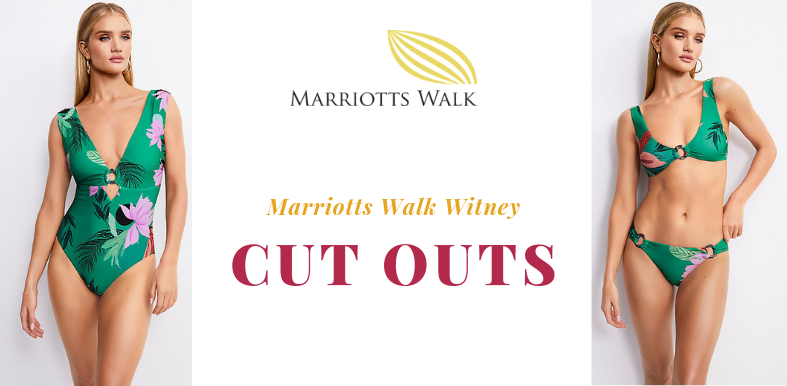 Cut-outs
The humble swimsuit has enjoyed a renaissance in recent years challenging the bikini as the go-to choice for beachwear. Summer 2019 is all about the cut-out costume – cut out sides, slashed tops and plunging necklines turn all-in-one swimsuits into a geometric celebration.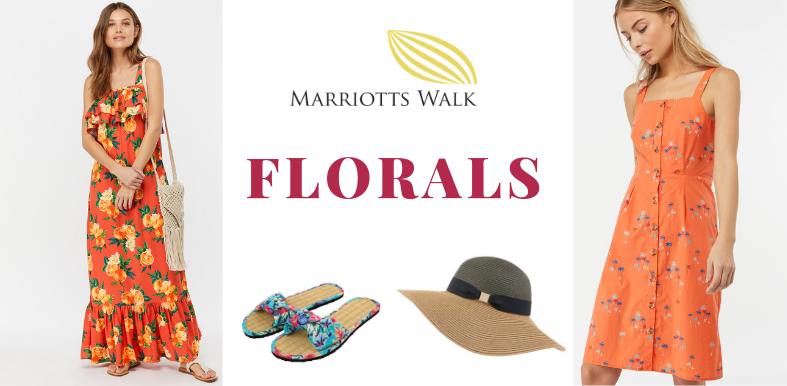 Florals
Floral prints have continued to play a big part in summer high street fashion over the last few years and this year is no exception. Floral designs of all shapes and hues will be making a splash this summer and team well with the nod towards feminine detailing.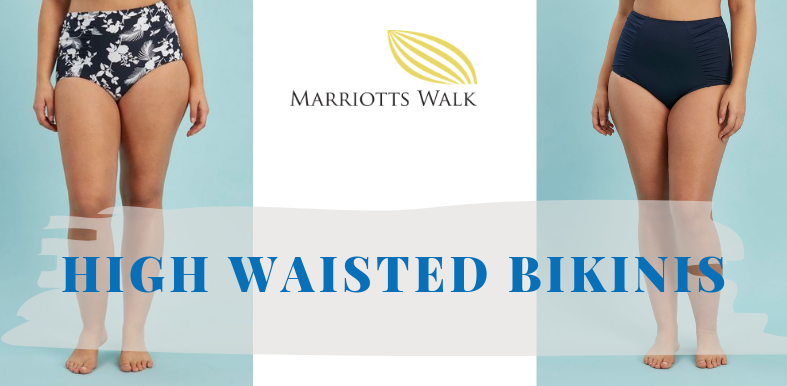 High-waisted bikinis
Timeless and flattering, high-waisted bikinis continue to win over holiday-makers with their figure enhancing properties and classic look. Channel your inner 1950s film star and step out in style.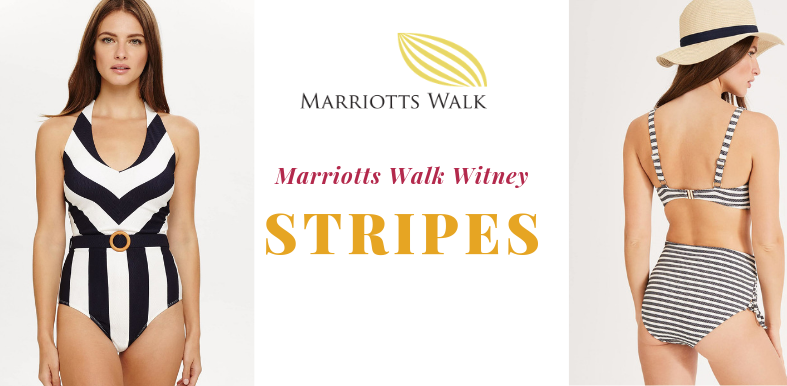 Stripes
A perennial favourite of beach-lovers, stripes are back again. Another flattering pattern to choose from, strips enhance the silhouette while celebrating colour and design. With plenty of striped dresses and accessories to choose from this summer there is more than one way to wear this trend.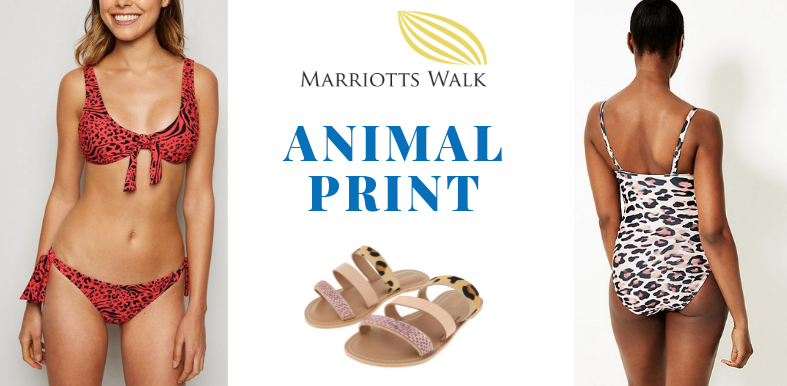 Animal print
Another high street cross over; animal prints will be in evidence on the beach as well as in the bars and restaurants of holiday resorts across the Med. Take your pick from beach dresses or swimwear to look great on the beach this summer.
Marriotts Walk, in Witney, has a great selection of shops to help you update your summer wardrobe and be ready to hit the beach in style.
Marriotts Walk, Witney, Retailers
Whether it is swimwear, accessories or an everyday treat you are looking for, Marriotts Walk has a fine selection of shops to help you find your perfect outfit:
And there are plenty of choices to refuel while you shop: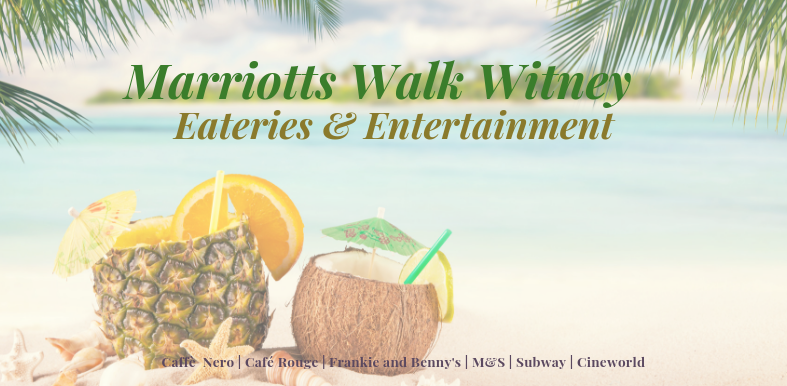 Marriotts Walk, Witney, eateries and entertainment
And remember, shopping is always better coupled with a delicious bite to eat with family and friends. What's more, we even have a Cineworld at Marriotts Walk – here for you.
NB: Clothing available and correct at the time of publishing this article. From time to time stocks may be unavailable or ranges discontinued at the Witney stores.
MARRIOTTS WALK YOUR LOCAL, FRIENDLY, EATING, DRINKING, ENTERTAINING SHOPPING CENTRE
HERE FOR YOU.
---
Share this post