Make a date to get your stocking fillers at Marriotts Walk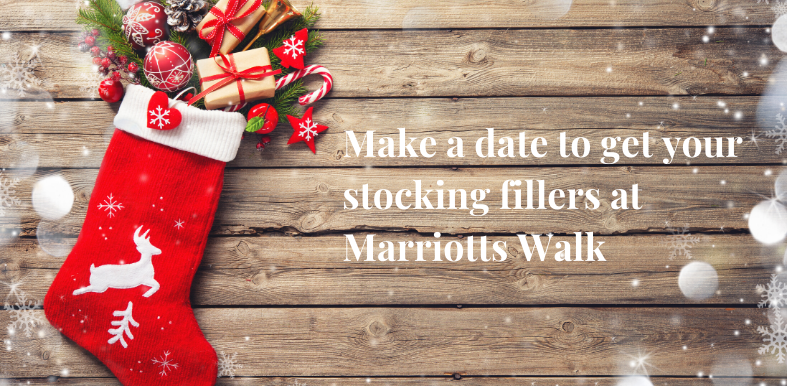 A new year and new beginnings very often bring plans to get organised, which makes stationery and calendars evergreen Christmas gifts.
A sure sign that Christmas is just around the corner, Calendar Club have now set up shop at Marriotts Walk shopping centre.
The seasonal reappearance of Calendar Club sees it mark its 21st anniversary and shows just how enduring stationary is as a perfect seasonal stocking filler.
In fact, luxury seasonal extras have popped up all across the Marriotts Walk shops to help you find that special little something extra for your loved ones this Christmas.
With the whirlwind of work, family commitments and socialising making life more hectic than ever a calendar is the perfect way to help people feel more in control.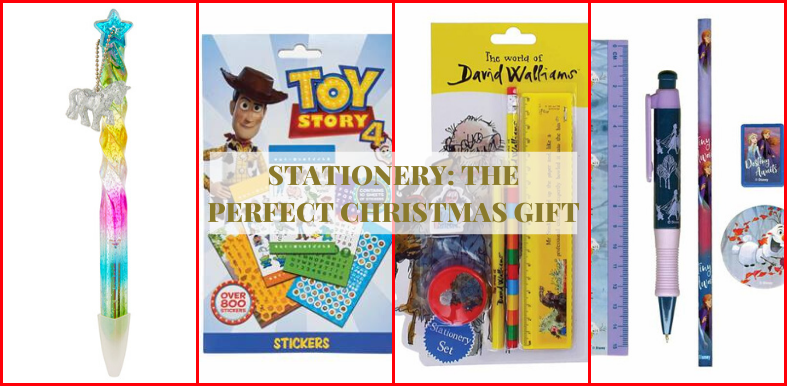 Stationery: the perfect Christmas gift
It's not just calendars that Calendar Club sell but an entire suite of organisational stationery, including diaries, wall charts, planners, notepads and family organisers.
With big names gracing the calendar covers, Calendar Club offers something for everyone whether its avid Liverpool FC supporters, Fortnite fanatics or Frozen II enthusiasts.
With family organisers increasing in popularity in recent years, this makes a fantastic gift idea for families who are always struggling to keep up with who is doing what and where they should be at each point of the jam-packed weekly schedule.
Themed notepads also make a lovely addition for Christmas Stockings – giving inspiration for to-do lists or encouraging children to practise their writing.
For fancy notepads that are sure to be a hit with younger children, Accessorize is a great place to begin with fluffy, sequined and brightly coloured treats everywhere.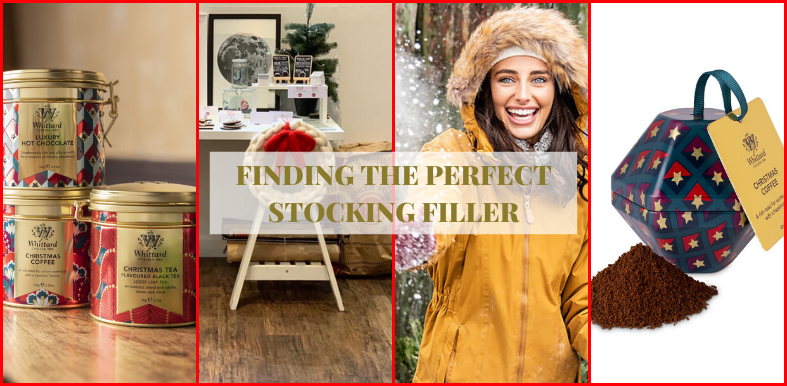 Finding the perfect stocking filler
With a treasure trove of gifts and objects d'art, The Shop is another excellent choice to choose an inspirational present, whether it is a print or ornament to brighten up a home, a bag or jewellery.
For tea and coffee aficionados Whittard of Chelsea has luxury stocking fillers all wrapped up with tea and coffee-filled baubles, luxury tea caddies and travel mugs.
For the outdoorsy type, try Trespass for useful tools and hiking accessories.
When looking for the extra something to show a loved one you have been thinking of them – or if you want to offer a gesture of goodwill to a friend or neighbour – it is also worth checking out the festive offerings from clothes stores and department stores.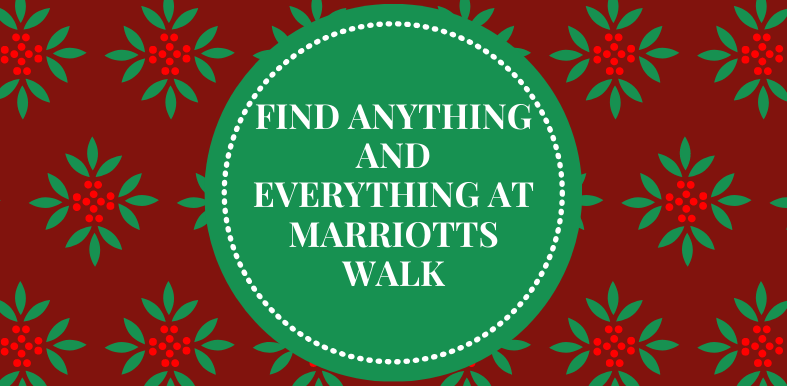 Find anything and everything at Marriotts Walk
Full of imagination, fun and luxury the stores at Marriotts Walk have enough to keep the whole family smiling on Christmas Day.
Find what you need at the following stores (and don't forget to refuel at one of our fantastic eateries!)
NB: Information available and correct at the time of publishing this article. From time to time stocks may be unavailable or ranges discontinued at the Witney stores.
MARRIOTTS WALK YOUR LOCAL, FRIENDLY, EATING, DRINKING, ENTERTAINING SHOPPING CENTRE
HERE FOR YOU.
---
Share this post