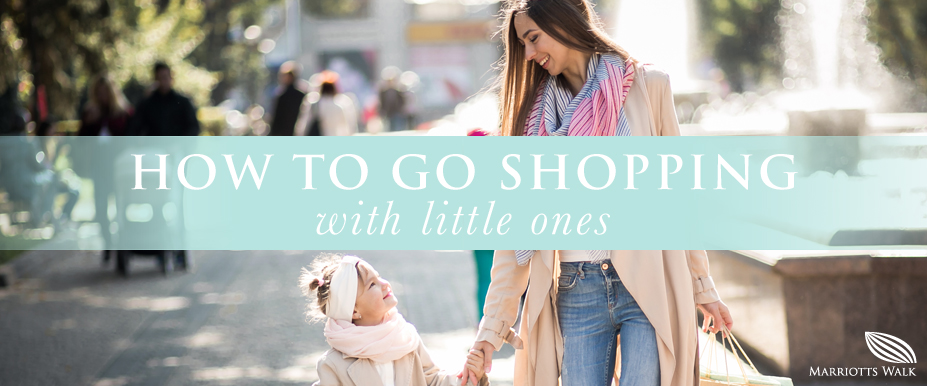 How to go shopping with little-ones
The kids are back at school now, but you may still have younger ones that you're looking after. Shopping can be stressful enough when you're by yourself, let along with a baby or toddler, so we've put together these top tips for a smooth and streamlined trip!
Before you go and the journey there…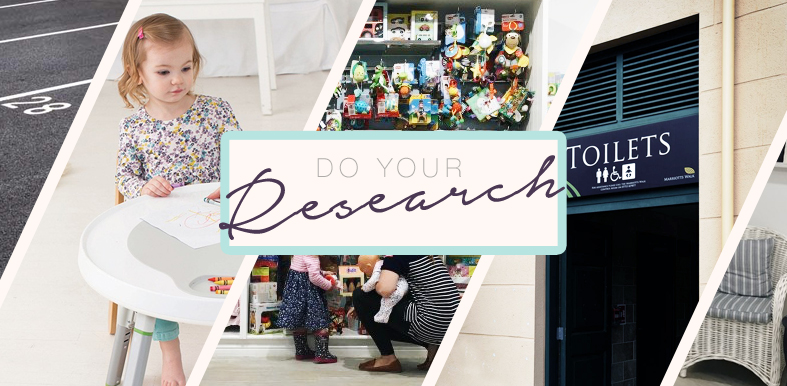 Check out the facilities of where you're going – such as our mother and child free car park spaces and toilets with baby changing facilities. As well as the Marriotts Walk facilities, JoJo Maman Bebe has baby changing, a breastfeeding area and colouring table for little-ones!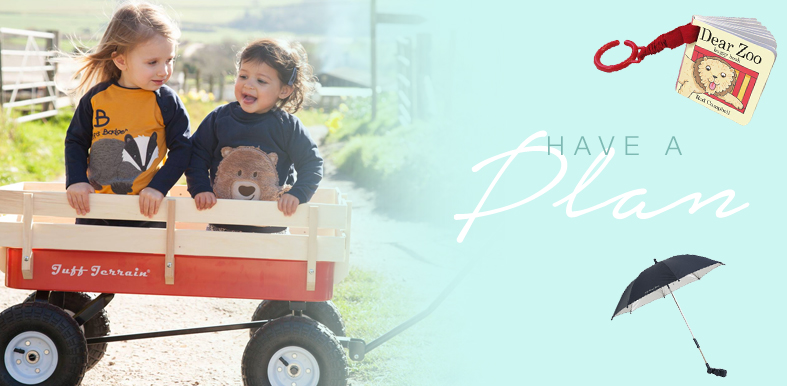 Planning and organising is going to help you out so much. Make a list of what you need to take, where you need to go and what you need to get. Make a plan and set a time of how long you're going to spend in each place.
Have you got everything you need? You might want to take a quick look at Buggy, Pram and Car Accessories before you travel, even pop in and get something from store if you don't have time to order online.
Depending on how old your child is, a good way to keep them entertained is to involve them as much as possible. Kids love to help out, so write a simple shopping list and ask them to draw a tick, colour it in or add a sticker once you've put certain items in your basket. It's educational too.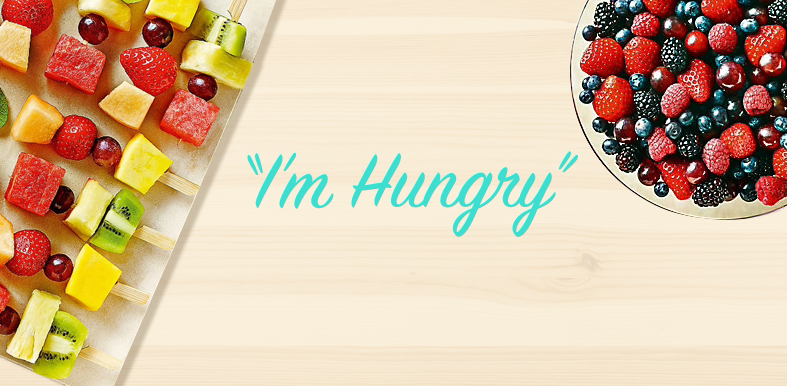 Make sure they've eaten, slept and are not ill or having a bad day before setting off, or you're just asking for trouble! However, if staying at home is not an option, have a read of this blog to help you.
Pack some healthy, non-messy snacks and a drink to take with you.
Buddy up. If it's your first time or you're a bit nervous, tired or stressed, why not ask a friend with a child, or a family member to come along and help.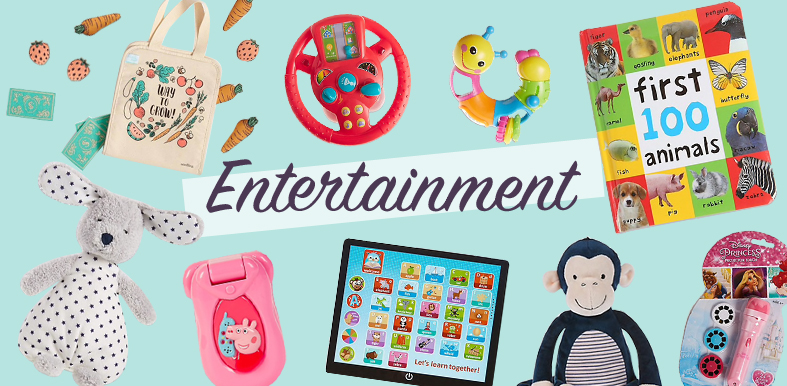 Take some small things to keep them amused. Make sure you have a couple of their favourite toys and books handy. Play chilled out music in the car on your journey to the shops – this is as much for you as it is your mini-me!
Whilst you're out…
If you run out of snacks, don't panic – we've got you sorted at Marriotts Walk. Pop in and grab something from M&S or Caffè Nero.
Try and get the essential items first, in case you do have to dash off for whatever reason.
Occasionally give them things to test their senses and keep their attention – look, touch, smell, noise, taste.
Unless you really need to, try to avoid any aisles or shops with toys and sweets or leave them until the very end. Even ask a member of staff if they'd mind fetching you something to help out.
During and afterwards, reward them for being helpful and well behaved.
If you feel like staying longer, don't forget we have Cineworld with a good selection of films for children.
And relax…
You've finished and your shopping trip was a success. Well done you!
Let them know what they'll be doing when you get back home.
Make sure that they enjoyed their little trip out, so that they look forward to it next time. Remind them of all the things that happened – keeping it positive.
We hope this helps and that you and your child have a fun, productive, stress-free shopping experience at Marriotts Walk.
Good luck!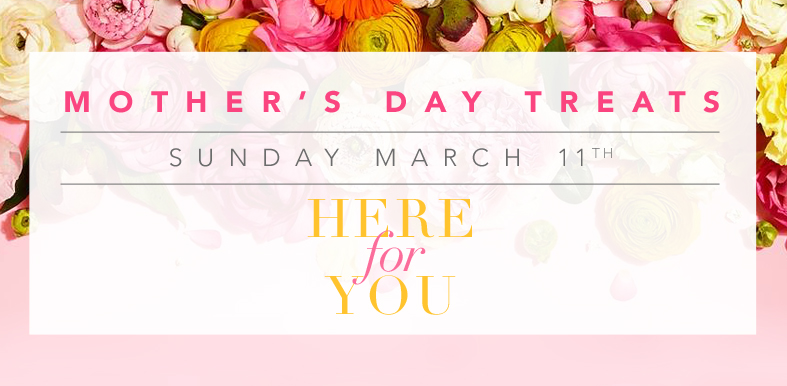 One last thing…
In all the chaos, you may forget that it's Mother's Day on Sunday 11th March, so make sure you get something special for you/Mum/Nan whilst you're out!
---
Share this post