REOPENING OF MARRIOTTS WALK FAQ
When visiting Marriotts Walk please wear a suitable face mask covering nose and mouth
People with disabilities and other vulnerable individuals may be exempt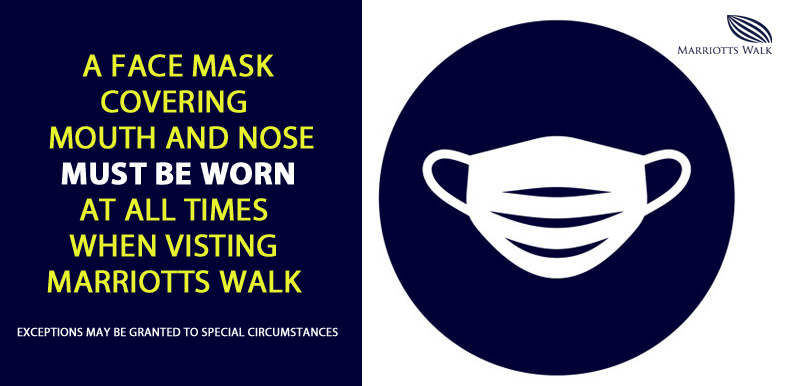 Is cash being accepted at stores or will it be card payment only?
Please check with our individual retailers, however we expect many shops to accept card payment only and you should be prepared to pay by card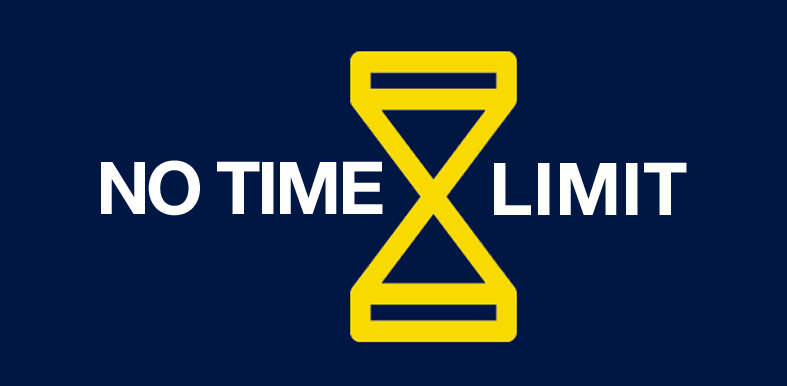 Will there be a limit to how long I can spend in the centre?
No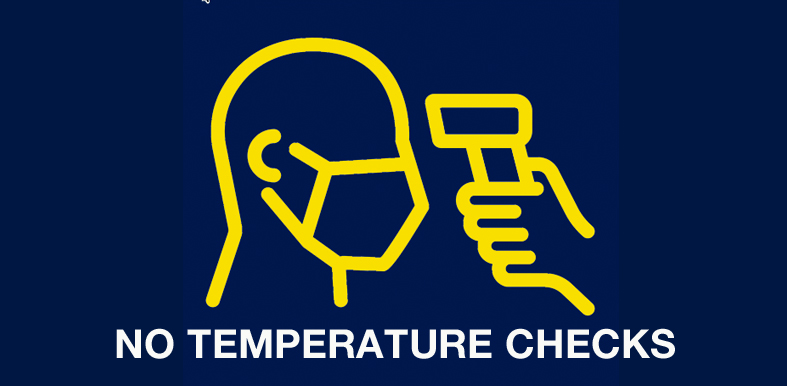 Will you be temperature-checking shoppers and staff?
We are following government guidelines, which means we won't be carrying out temperature checks on entry for the time being. If this changes, we will let you know.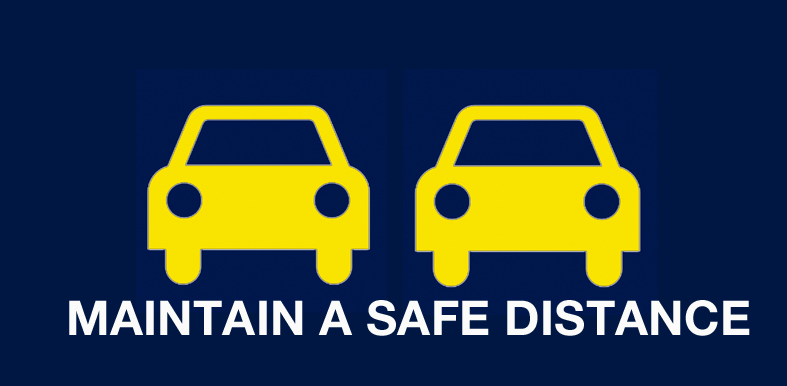 Do we need to park 2 metres apart?
Visitors do not need to park any differently. However, we ask customers to maintain a safe distance when entering and leaving their vehicle
How do I get into the centre – has this changed?
Any local route changes will be communicated through our website, local traffic updates and our social media channels
Do I have to queue for each store?
Due to restrictions in capacity within the stores, queueing to enter a number of stores is possible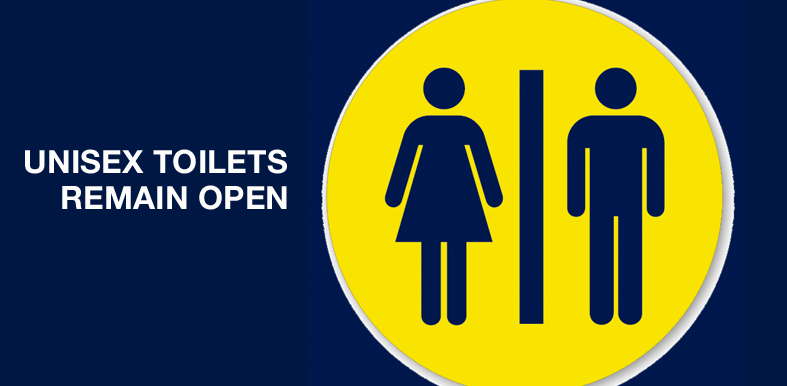 Are all the toilets open?
The gents toilets will remain closed until further notice. However, all unisex individual cubicles will be open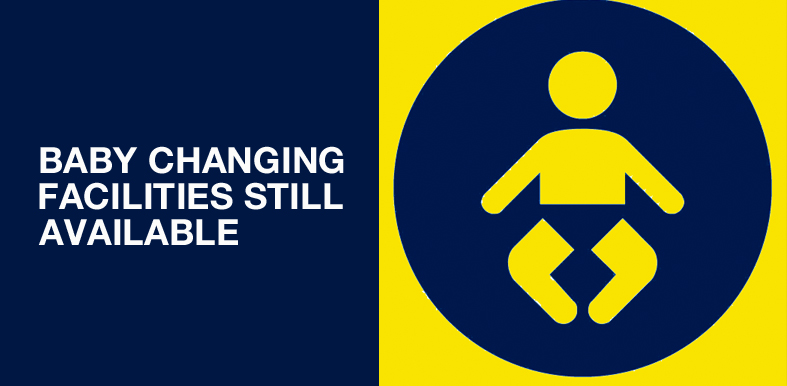 Will all the baby feeding and changing facilities be open?
Yes, baby changing facilities will be open in the toilets
Why is there a one-way system in place?
A one-way system makes it easier for everyone to follow social distancing guidelines. Signs are in place to make clear where one-way systems are being implemented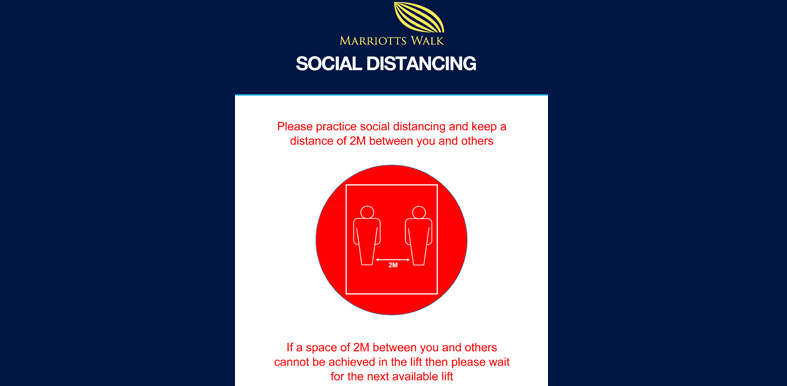 Will there be any changes to lifts?
Numbers in our lifts are restricted to 1 person or family group. Alternatively use the staircase if you can. Please review the Shopping Centre COVID-19 rules in the lift lobby areas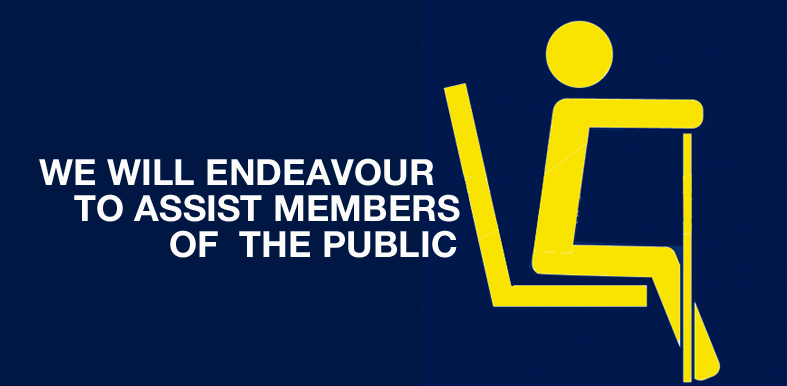 I am in a vulnerable/at risk group – do I get priority access?
We will endeavour to assist members of the public who identify themselves or notify us in advance
I can't stand for long periods – what support is available to me in the centre and in the queue?
If you require the use of seating, please make yourself known to one of the centre staff.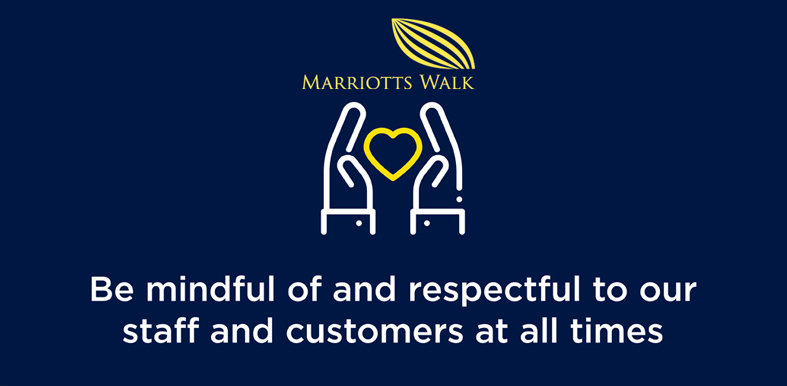 MARRIOTTS WALK YOUR LOCAL, FRIENDLY, EATING, DRINKING, ENTERTAINING SHOPPING CENTRE
HERE FOR YOU.
---
Share this post