Father's Day Posts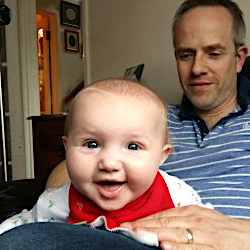 Harry Hastie
Happy Father's Day Daddy! We love you, lots of love from Harry, Cara, Hollie & your first father's day with Alena chops xxx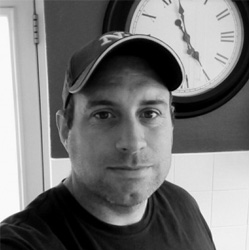 Alfie and Lou
We love our daddy. He is good at cooking and he has bouncy castles which makes him my bouncy daddy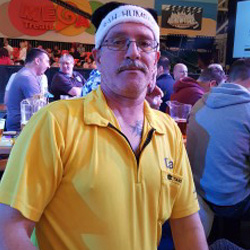 Daniel Willis
Happy Fathers Day Dad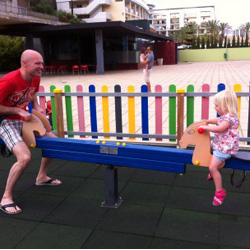 Heather McParland
Thanks for being amazing and loving us no matter what. Xx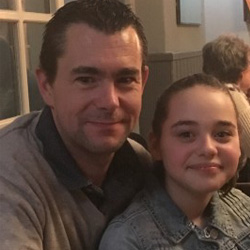 Bethany Clapton
Happy Fathers Day Dad,
Your the best DAd in the whole world
Love Bethany xx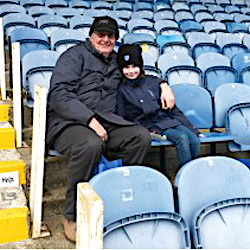 Jennifer Beadle
Happy fathers day Dad (Grumpy) love Jen and Alia xxx
Natasha Viner
Luke, you are an amazing dad to our children. Lots of love from Caiden and Alexis xxx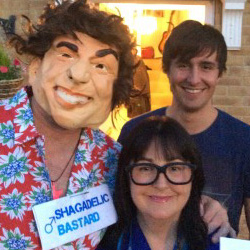 Isabelle
You are just the best, we don't get as much time together as I'd like due to you working so hard and away from home . When we are together though we have so much fun, love you x
Will,mya,blake southey
Happy Father's Day Dad (Donald southey) you are the best hope you have a lovely day love you loads will,mya,blake xxx💙💜💚xxx
Laura potts
Happy Father's Day Steve Potts!
With lots of love from your cheeky monkey, Savannah xx xx xx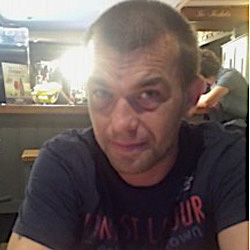 Natalie
Happy father day dad (dale ramsay) we love you so much from brian Cameron Riley Logan Leland Corey Frankie xx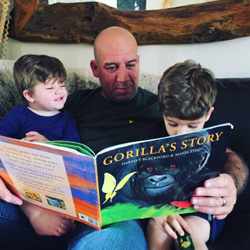 Reuben & Ethan Merry
Happy Farther's day dad, we love you ❤️❤️ Love Reuben & Ethan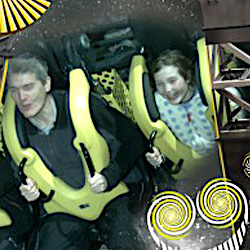 Dawn Jones
Happy Father's Day love Alex and Rebecca xx
Thank you for being with us through the ups and downs and the scary moments in our lives.
Thank you for listening, caring and always being there for us.
You are the best.
Emma Cox
My dad is the most amazing dad
He has always been their even at the toughest times. He's amazing.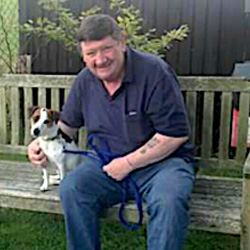 Janet Southey
Happy Father's Day Dad (William neill ) the most amazing Dad in the world feeling blessed to be ur daughter love u with all my heart xxx
Mya southey
Happy Father's Day Dad (Donald southey) love you lots your the best love you from mya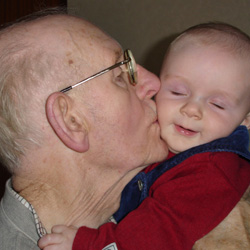 BERT
Thank-You Dad! You have always been there for us.
A great role model that has inspired us through everyday.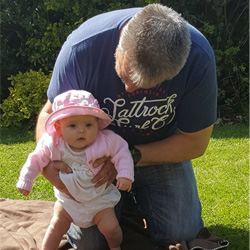 Gemma Slee
My amazing dad being a wonderful grandad to his first grandchild! Making family memories!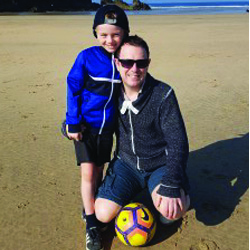 Cameron Thompson
Happy fathers day Dad next year there will be 2 of us! From Cameron and bump x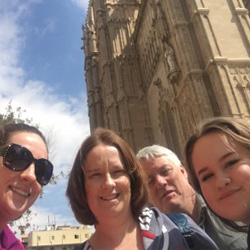 Anna Green
Happy Father's Day! 🎉😀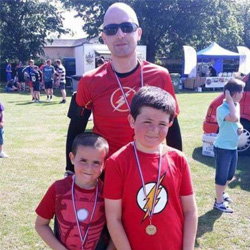 Wyatt and Morgan
Happy fathers day to our super dad aka The Flash
Lilly-jayne gray
My daddy is the best and I hope he has a happy fathers day we love you
Lots of love always your little monsters
Lilly-jayne, Alfie-lewis abd gracie-may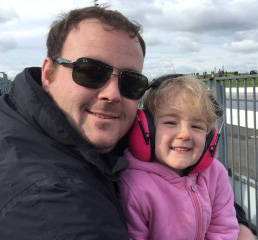 Amy Williams
I love you Daddy. Happy Father's Day.
Love from Amy